The United States and Iceland signed a declaration providing for the return to the island of American troops withdrawn from there in 2006 g, reports
TASS
message from an AFP agency.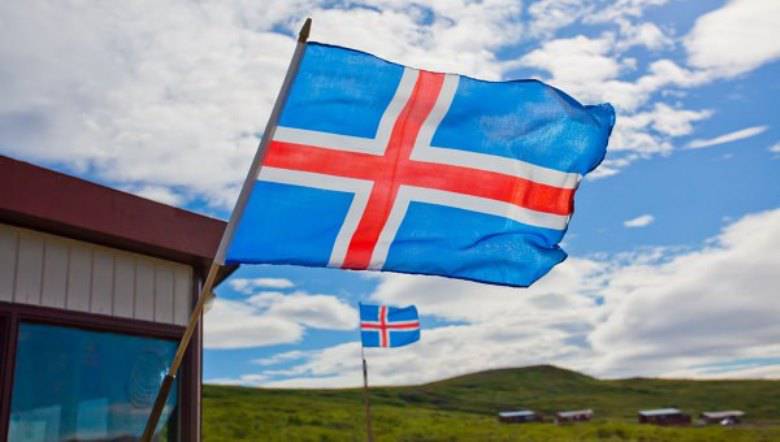 "The security situation in Europe, including in the North Atlantic, has changed over the past decade, the authorities of Iceland and the United States have found it necessary to adopt a new declaration. We would like to especially emphasize the limited presence of American forces in Iceland, which reflects a new stage in our cooperation ",
said in a statement the head of the Icelandic Foreign Ministry Lily Alfredsdottir
The document also provides for more active military cooperation between countries, including military maneuvers.
The agency notes that, despite NATO membership, Iceland does not have its own regular troops. With 2008 G, its airspace is patrolled by Allied aircraft across the alliance.
"During the Cold War, the American military contingent was stationed in this country at Keflavik airbase. In 2006, the United States withdrew its units from Iceland, the base was closed, and now the base territory is part of Reykjavik International Airport, "the publication clarifies.