Only 9% of German citizens supported the intentions of their government to send Bundeswehr soldiers to Eastern Europe to deter "Russian aggression", reports
Look
with reference to the results of a survey conducted by the sociological institute YouGov.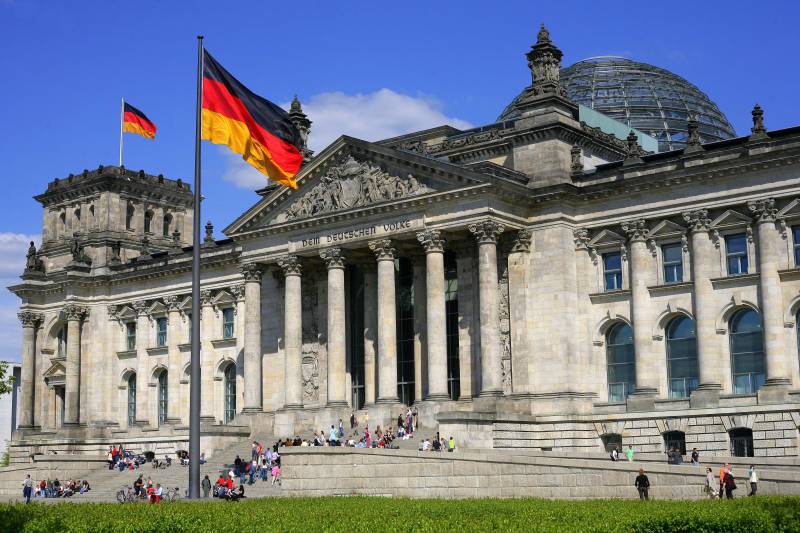 A much larger number of Germans (49% of the respondents) believe that Russia can interfere in the internal politics of the Baltic countries just like "as it was two years ago in the Ukrainian Crimea." Considered impossible such a scenario around 30%.
Moreover, more than half of the respondents (64%) supported the head of the German Foreign Ministry, Walter Steinmeier, who condemned the saber
weapons
by NATO.
"What we shouldn't do now is to exacerbate the situation with loud saber rattling and military shouts. Who thinks symbolic
tank
parades on the eastern border of the alliance enhance security, he is wrong, "Steinmeier said in mid-June, for which he was harshly criticized by politicians from the CDU / CSU bloc and a number of NATO partners from Eastern Europe.
The survey was commissioned by the agency dpa, its results were announced 30 June.