After the unexpectedly hasty adoption of an "apology" from Erdogan and the orders to proceed to the restoration of relations with the Turkish authorities, perplexity became apparent not only in Russia, but also in foreign countries, including Turkey itself. Thus, the German press said that such hasty actions of the Kremlin are connected with "the desire to jointly oppose the democratic West." In a number of German newspapers, their readers are told that "mentally, Putin and Erdogan are very similar, and therefore, as they believe, they need to go closer."
The comments of experts and ordinary readers appear in various foreign and Russian editions, in which they urge Vladimir Putin "to be more careful with Erdogan". In "Arguments and Facts" came out
material
dedicated to what ordinary Turks think about the "counter" steps of Russia.
Giva Sunrise:
President Putin, be careful with him (with Erdogan - note "IN")! I mean, he is a green snake under green grass - he has been a West spy for a long time!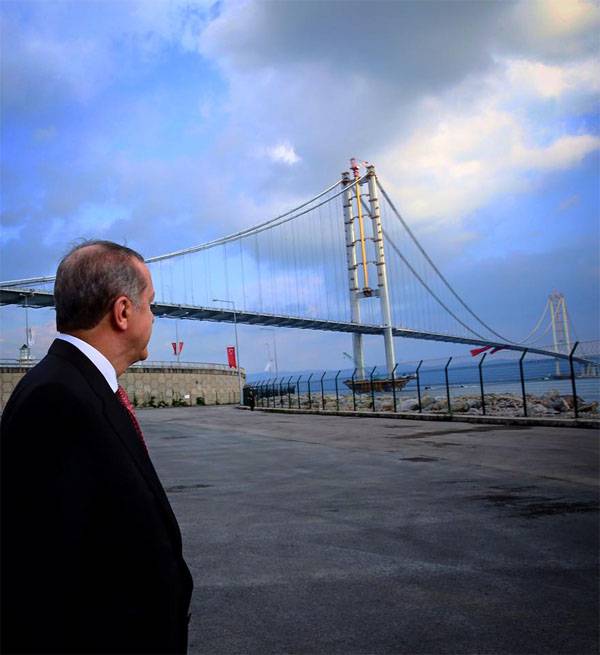 Musstuf Yass:
Do not forgive him, Mr. Putin!
Ex-hotel manager Zia Baki:
In Turkey, everything is in order. I hope Moscow and Ankara will finally become friends. Our president apologized, but his policy was initially wrong. Although he acted in the interests of the Turkish people, he lost and Putin won.
In the Russian media, opinion was divided. Some believe that a kind of veiled scheme, implemented by the Kremlin and aimed at ensuring that Turkey in every sense of the word has paid for its actions, is working, others are confident that the Kremlin is losing in opposition and decides to play back as much as possible, but forgetting about its own accusations Erdogan's support of terrorist groups.