German media reports that one of the suspects by Turkish law enforcement officers in involvement in the preparation and commission of terrorist acts at the Istanbul airport was wanted by Interpol, and Russia has repeatedly sent requests for his extradition in the capital of various countries. We are talking about a native of Chechnya, Ahmed Chatayev, nicknamed "One-armed".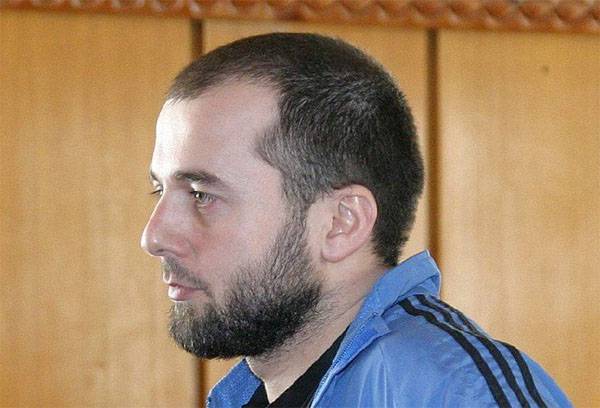 It should be recalled that Chatayev was an active participant in the armed gangs who fought against federal forces in Chechnya. During the second Chechen campaign I lost my hand. In 2003, he managed to escape to Austria, where he received political refugee status. By that time, in Russia, Chataev was accused of conducting terrorist activities and recruiting militants. Austria, like a number of other countries (Sweden, Georgia), in which the militant appeared, responded with a refusal to Russian requests for extradition.
According to
Deutsche Welle
, in 2011, Chatayev was detained at the Bulgarian-Turkish border. Russia sent a request to Ankara for the extradition of Chatayev, but, as before, he was saved by the "immunity of a political refugee" and protection by an organization such as Amnesty International.
Last October, Chatayev entered the list of international terrorists formed at the UN. It is noteworthy that by the end of 2015, the year Chatayev decided to recognize the terrorist and the United States, accusing him of having links with ISIS.
Now Turkey declares that it was Chatayev who was involved in the bombings at Ataturk airport.