Kiev insists on using its gas transmission system for the transit of blue fuel to Europe instead of "Nord Stream-2", reports
RIA News
Statement by Prime Minister of Ukraine Vladimir Groysman.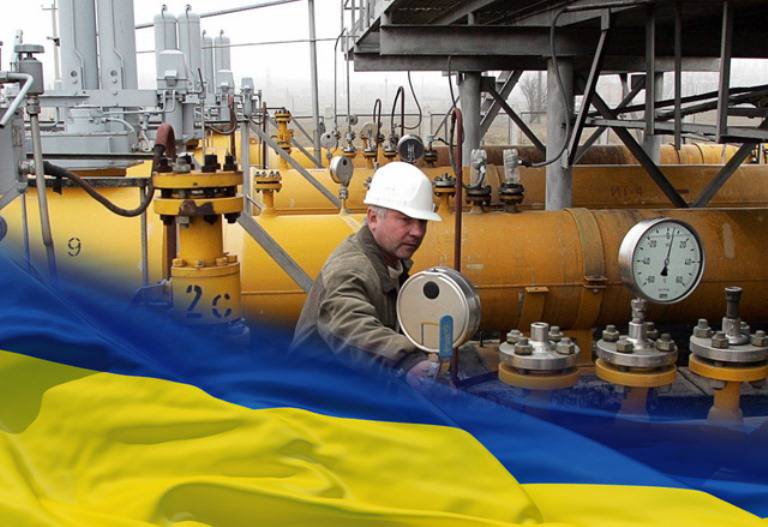 "I believe that such a project (Nord Stream-2) can be a threat from the point of view of the energy dependence of the European Union, including from a monopoly supplier. The challenge today is diversification. And it seems to me that it is necessary to make the most of the opportunities of Ukraine. We offer it and insist on it. And I think this makes a lot of sense, "
said the prime minister.
Earlier in Moscow it was noted that the "Nord Stream-2 project fully complies with the requirements of European legislation," and that gas transit through Ukraine costs the Russian side 20% more than a new gas pipeline. According to the Minister of Energy of the Russian Federation Novak, all attempts to disrupt the implementation of the project are caused only by political considerations.