In response to the extension of EU anti-Russian sanctions, the Russian president decided to extend the so-called counter-sanctions against the EU and other countries. This is a food embargo. Extended countermeasures until the end of 2017.
RIA News
with reference to the portal of legal information gives a fragment of the decision:
To extend from 6 August 2016 of the year to 31 of December 2017, the effect of certain special economic measures provided by the decree of the President of the Russian Federation ... "On the application of certain special economic measures to ensure the security of the Russian Federation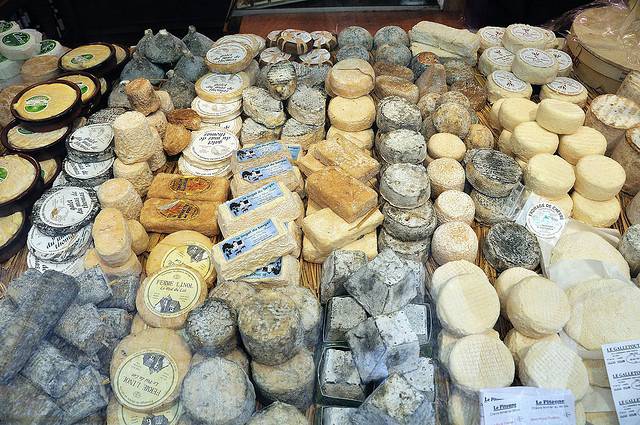 In the West, they have already managed to comment on the Kremlin's decision, calling it "disproportionate." The main emphasis was placed on the fact that sanctions against Russia were extended "by only half a year", and Vladimir Putin extended counter-sanctions "by almost a year and a half".
Recall that the economic response, Russia initially introduced in August 2014, in relation to the EU, the United States, as well as Norway, Canada and Australia. After a while, the food embargo was extended to other states that supported anti-Russian sanctions: Albania, Liechtenstein, Iceland and Montenegro. The last in this list was Ukraine.
After the introduction of counter-sanctions against the background of a general decline in GDP in Russia, the volume of domestic agriculture last year grew by more than 3%.