The local council of another Italian region adopted a resolution in favor of recognizing the Crimea and Sevastopol as part of the Russian Federation and the abolition of anti-Russian sanctions. It is about Liguria with the administrative center in the city of Genoa. For the adoption of the resolution, all 26 deputies who were present during the meeting were in favor. In total, the Council of Liguria sits 31 MP.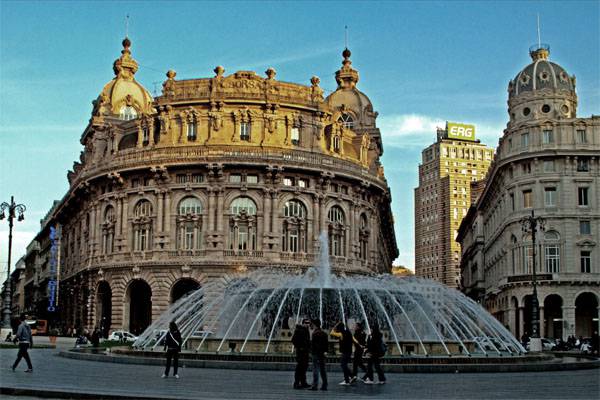 Thus, Liguria becomes the fourth Italian region, which supports the resolution on the ownership of the Crimea and the lifting of anti-Russian sanctions. Before the Genoese deputies, the resolution was supported in such Italian regions as Veneto (administrative center - Venice), Lombardy (administrative center - Milan) and Tuscany (administrative center - Florence).
In Liguria, as in the mentioned areas of Italy, a special committee is being created, which is authorized to work with the Italian parliament on the abolition of anti-Russian restrictive measures and the recognition of the Crimean peninsula as an integral part of the Russian Federation.
Meanwhile, it became known that just recently, the Italian Parliament rejected the corresponding draft resolution submitted by the League of the North and the Five Stars Movement. The Italian parliamentarians decided by a majority vote to say no to the draft resolution. However, in the same "League of the North" they declare that the more regional councils of the country adopt resolutions recognizing Crimea and lifting sanctions against the Russian Federation, the less Rome will have the opportunity to ignore the opinion of the regions.