The creation of an air-independent power plant (VNEU) for 5 submarines of the Kalina project is completed, leads
RIA News
Excerpt from the report of the Rubin Central Design Bureau for 2015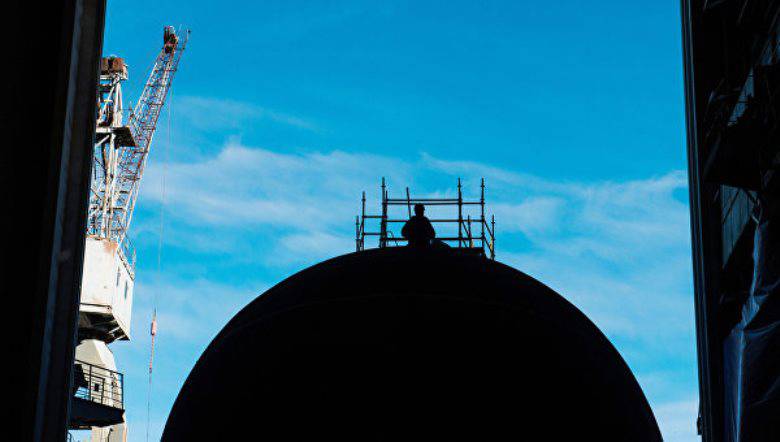 Earlier, the director of the Central Design Bureau Igor Vilnit reported that the sea tests of the VNEU should be conducted in 2016.
"As part of the research work" Kalina-Navy "successfully completed work to create a VNEU for non-nuclear submarines," the report says.
According to the designers, "the main advantage of an air-independent power plant is an increase in the secrecy of the submarine and the ability of the submarine to be under water without ascent to charge the batteries."
As a source in the Navy told the agency, the newest submarine "Kalina" will be laid in 2018.
"The project" Kalina "is absolutely relevant for us, this project must be very successful. The head boat will be laid in 2018 year, "said the source.
It is assumed that the construction of the boat will be engaged in "Admiralty Shipyards."
Help Agency:
"The VNEU of the Russian development is fundamentally different from foreign analogues by the method of hydrogen production. In order not to carry high-purity hydrogen on board the submarine, the installation provides for the production of hydrogen in the amount of consumption using diesel fuel reforming. "