Russian C-400 "Triumph" will be improved and on its base will create two more anti-aircraft systems, reports
Rossiyskaya Gazeta
with reference to the concern Almaz-Antey.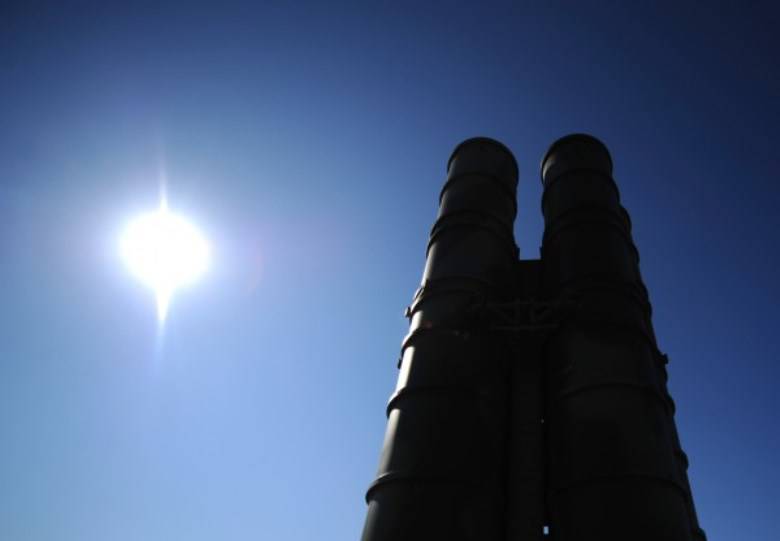 "The Concern considers the creation of two new ATPs, long-range and medium-range, using technical solutions laid down in Triumf, to be the priority areas of its activities," says the annual report of the Almaz Scientific and Production Association (included in Almaz-Antey).
In addition, the company plans to "develop and test a prototype of an aviation-based laser complex that will" jam "the enemy's reconnaissance systems on the ground, at sea, in the air and in space in the infrared spectrum."
The document also states that the company's specialists "are working to create a multi-frontier modular anti-aircraft missile-artillery system for arming combat surface ships and auxiliary ships of the Navy."
Terms of implementation of these projects are not specified.
Help "WG":
The long-range and medium-range anti-aircraft missile system (ZRS) of the C-400 Triumf was developed in the Almaz-Antey concern and put into service in the 2007 year. Each ZRS is capable of simultaneously firing at 36 targets with guidance on them up to 72 missiles. Triumph can detect targets at a distance of up to 600 kilometers and hit objects with a maximum speed of 4,8 kilometers per second. The Triumph missiles have a vertical launch, and the system ensures shelling targets in all directions by 360 degrees. C-400 can use up to three types of different missiles. They hit the entire spectrum of air targets, even the most difficult - low-flying and ballistic missiles, elements of high-precision weapons».