In early July, a company of the mountain infantry battalion of the Armed Forces of the Federal Republic of Germany will arrive in Estonia for duty;
RIA News
message of the Estonian military department.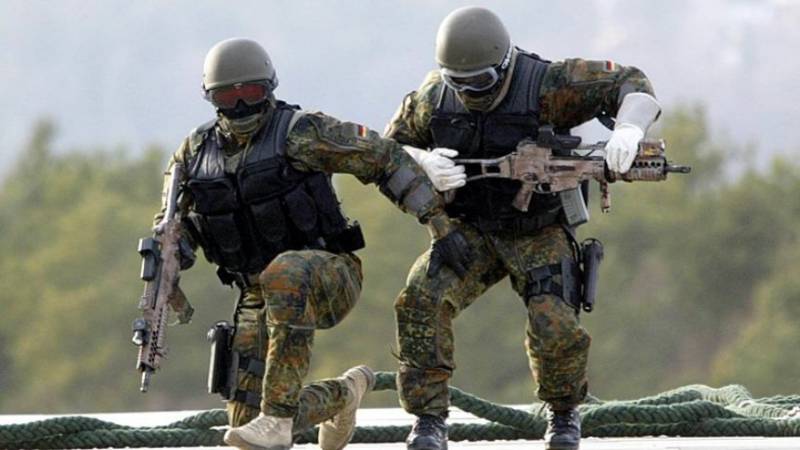 "In total this year, two companies of the 231 th mountain rifle battalion of the 23 th mountain rifle brigade of the German Defense Forces will arrive in Estonia. The group of preliminary accommodation of mountain rangers is already in Estonia, and the main part of the company will arrive at the place of deployment next week. Until mid-August, the mountain huntsmen will serve in Estonia, then they will be replaced by another company from the same battalion, which will remain here until the end of September, "the release says.
German huntsmen will be located in a military town located in the city of Tapa. The total number of troops in both companies is about 190 people.
In turn, the Lithuanian Ministry of Defense reported on the delivery to the country of the first two self-propelled howitzers PzH 2000, the batch of which was purchased from the Bundeswehr from the presence.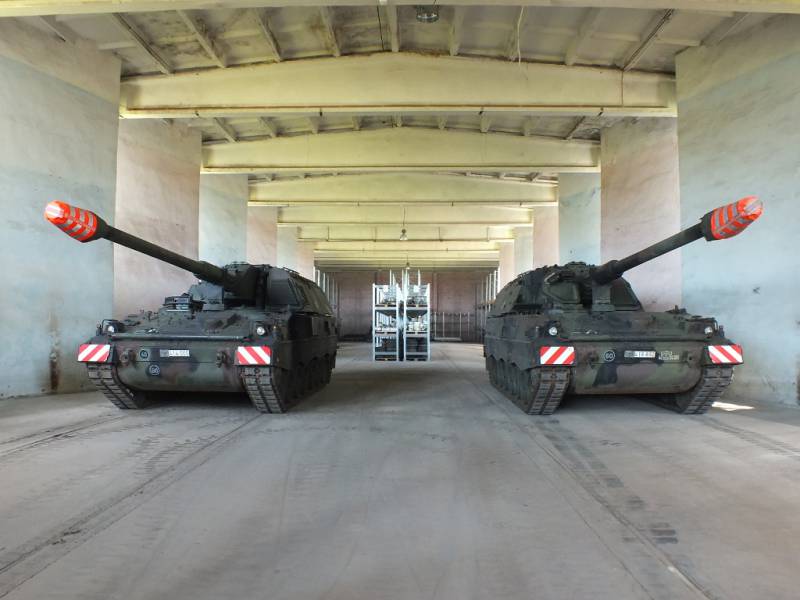 In total, according to the contract worth € 58 million, 21 self-propelled howitzer will be delivered to Lithuania.
According to the report, the PzH 2000 howitzers will be re-equipped by the artillery division named after General Romualdas Hydraitis 1 of the Iron Wolf Mechanized Brigade, currently equipped with 18 old American 105-mm M10.1 towed howitzers