The representative of the Ministry of Defense of the Russian Federation Igor Konashenkov criticized the statement of the representative of the American administration, who accused Russia of violating the truce in Syria, reports
RIA News
.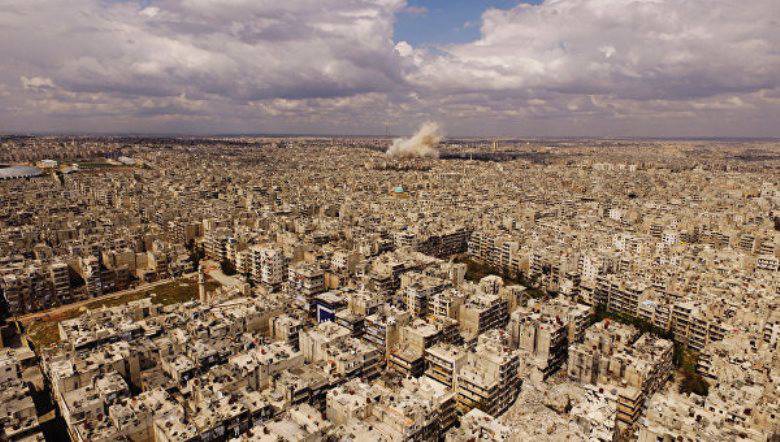 Earlier, Obama's special representative on countering IG, Brett McGurk, said in the Senate: "In the past few weeks, the United States has noticed that the situation, especially in Aleppo, has worsened. Russia delivered a significant amount of air strikes in the area of ​​the corridor to the north of Aleppo. "
Konashenkov:
"It is difficult to say what internal political reasons dictated the statement of this official in the US Senate. But with all the previous escapades to our address on Capitol Hill, it is related to an absolute lack of specifics. "
"Before you come forward with such accusations, you must understand what is happening and request information," he said.
"No dates, no time, no places - nothing to grasp, analyze and respond with facts. Not to mention the rather vague ideas of the special representative of the United States President on countering the Islamic State of the regions of Syria under the control of international terrorist groups ",
said the representative of the Ministry of Defense of the Russian Federation.
Recall that in recent times the Aleppo area has become the center of military clashes. At first, "Dzhebhat al-Nusra" several times tried to go on the offensive, but all the attempts of the militants were stopped by units of the Syrian army. After that, the terrorists began shelling the positions of government troops and residential areas.