The exterior design of the new NATO headquarters, where the organization will soon have to move, resembles Nazi symbols, conveys
RIA News
Sputnik message.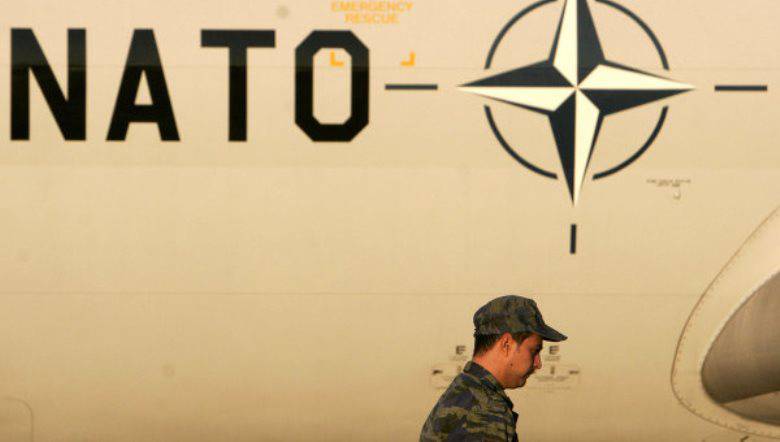 The building, according to a recent announcement by the alliance, "built" for you and for future generations ", has a design of the image, to the extent that it resembles the lightning of the SS," the publication shares its impression.

The authors believe that "against the backdrop of the strengthening of the alliance at the Russian borders and the recent most ambitious Anaconda exercises in Poland over the past quarter century, which took place in Poland, we should take a closer look at the new NATO headquarters."
According to journalists, "the dates of the exercise are also puzzling - 7-17 of June, that is, the eve of the 75 anniversary of the attack of fascist Germany on the USSR."
In addition, Internet users have repeatedly drawn attention to the building of the US AMC base in San Diego, whose outlines resemble a swastika.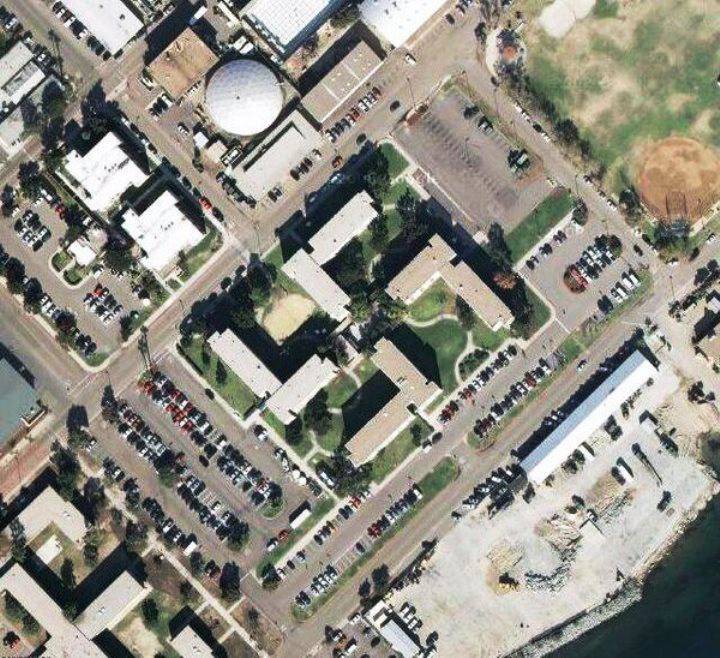 "US Navy, why is your base in San Diego (California) in the form of a swastika ?! What's the matter with her ?! ", writes one of the users.
Other users found the similarity of NATO symbols with the one applied to
Tanks
Wehrmacht.
Help Agency:
"The new buildings of the NATO headquarters are located not far from Brussels International Airport. According to the architects, the buildings of glass and metal, which will replace the current concrete structures, are closed fingers, symbolizing unity. Headquarters will occupy the territory in 41 hectares. "