In Britain, after the announcement of the results of the referendum, the forces that the United Kingdom did not leave the EU obviously became more active. In addition to 3,5, the million votes collected in favor of the so-called "repeated referendum" as a trump card of the opponent Brekzit declare the role of the queen that she must play. The point is that the Queen of Britain is de jure considered the head of state and has the right to veto the results of the plebiscite. Moreover, the power of the queen is listed and the possibility of dissolution of parliament.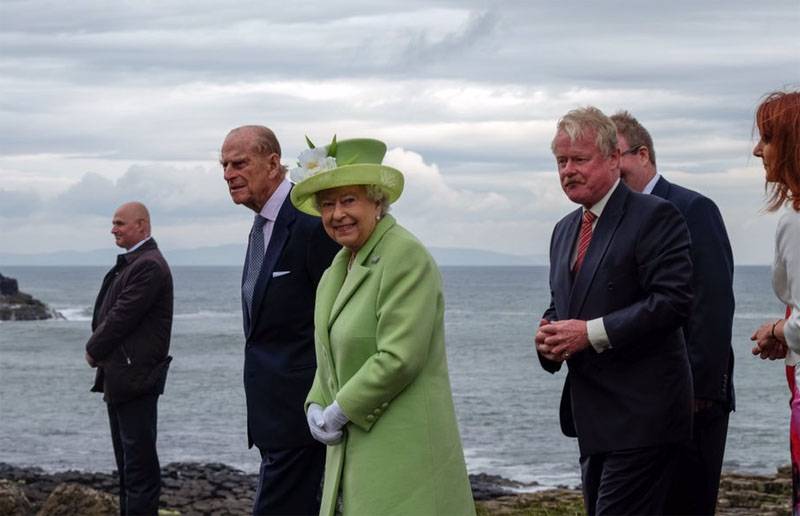 Opponents of the exit of Britain from the European Union intend to appeal to Elizabeth II with a request to exercise the right of veto. At the same time, the same persons appeal to Prime Minister Cameron to simply ignore the majority opinion, recalling that the results of the plebiscite under British law are advisory in nature.
Drawing attention to all these calls and requests to the authorities of the country of opponents of Brekzit, it can be concluded that the minority is trying to dictate conditions to the majority, which again demonstrates obvious problems in the so-called Western democracy.
If the Queen applies the right of veto or Cameron still does not consider it necessary to take into account the opinion of the majority expressed during the referendum, it will be a bell ringing on all democratic principles in modern Europe.
It is necessary to recall the precedent, when the Prime Minister of the Netherlands, Mark Rutte, declared that the official Amsterdam would ignore the results of the Dutch referendum, during which the majority of the Dutch people said Ukraine's European integration was "no".