The air defense calculations from the compound of the Eastern District performed in the Astrakhan region combat firing of the Tor-M2U complexes, which entered service in the current year, reported
press office
BBO.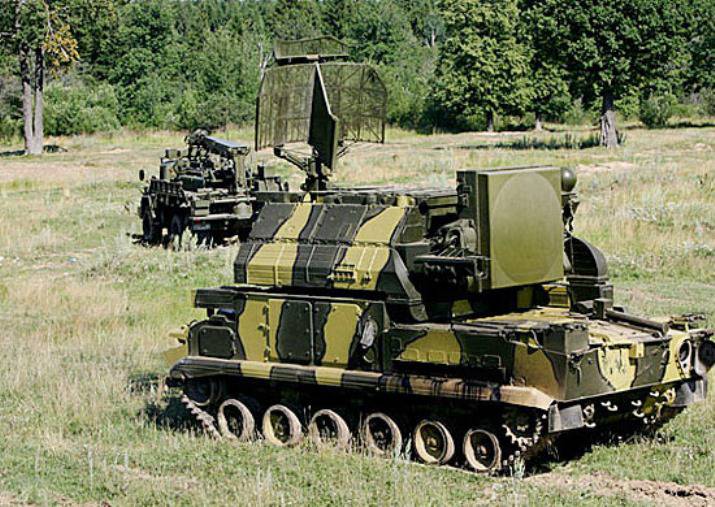 "The first combat firing at the training ground of the Kapustin Yar air defense training center, after retraining, carried out calculations of the Tor-MXNUMU air defense system of the Eastern Military District stationed in the Republic of Buryatia," the release said.
"During the tactical combat shooting exercises, the personnel of the Tor-MXNUMU air defense missile system marched to the combat shooting area, deployed launchers, carried out the detection, tracking and recognition of fast-flying small-size Saman-type target missiles. Six aerial launches were made for aerial targets. As a result of live firing, all targets were successfully destroyed, "
told the press service.
It is reported that "in the near future, military personnel and new military equipment in the composition of the military echelon will go to the point of permanent deployment in the Republic of Buryatia" !.
Help press service:
"Tor-M2U" is a complex of a new generation of short-range air defense systems of the Tor family. It is designed for air defense of the most important military and government facilities from aircraft strikes, helicopters, cruise and guided missiles, bombs, unmanned aerial vehicles. A combat vehicle can accompany and simultaneously fire four targets. "