The US-supported Jaish al-Islam group, which classifies itself as the Syrian opposition, from the territory of the oasis of Ghuta used against the government
aviation
anti-aircraft complex 9K33 "Wasp", reports
Messenger of Mordovia
.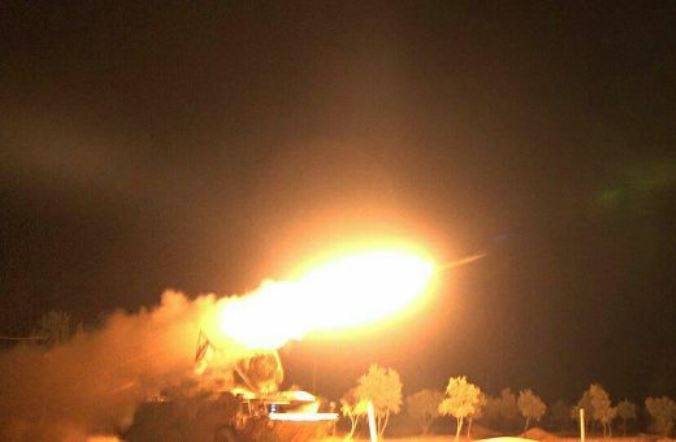 "As a result of the attack, one of the Syrian helicopter gunships was damaged, but returned safely to the base. Judging by the video footage that appeared on the network, the militants during the attack directed the missile at the target using a television-optical viewfinder, "writes publication author Roman Katkov.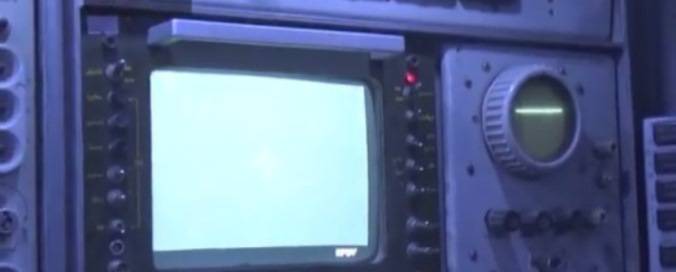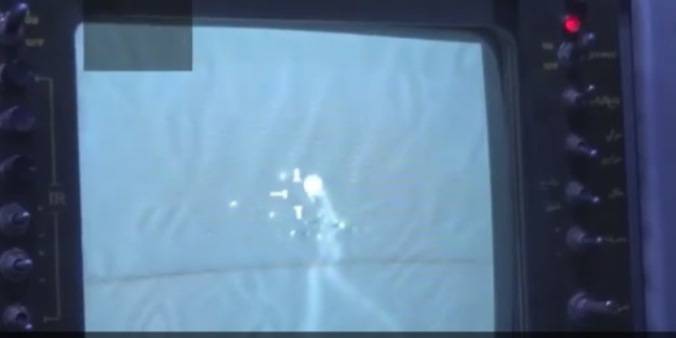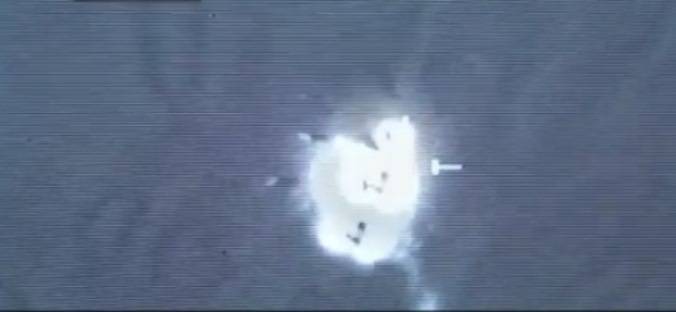 He notes that "Wasp" is dangerous.
weapons
capable of hitting targets at a distance of 9 km and an altitude of 5km. The weight of the missile warhead - 15 kg.
"Military experts believe that the appearance of this complex is the help of foreign sponsors. Earlier it was reported that one Osa captured by terrorists had already been destroyed by the Russian VKS forces, now this air defense system has appeared again, "writes Katkov.
Recall that in April, Moscow offered the UN to recognize the Jaish al-Islam grouping as a terrorist organization, but the United States, France and Britain blocked this initiative.