The Russian Federation will be the first of the 34 countries of the Parties to the Open Skies Treaty (DON), which will begin to use digital equipment during observational overflights of the territories of foreign countries, the press service reported.
Ministry of Defence
.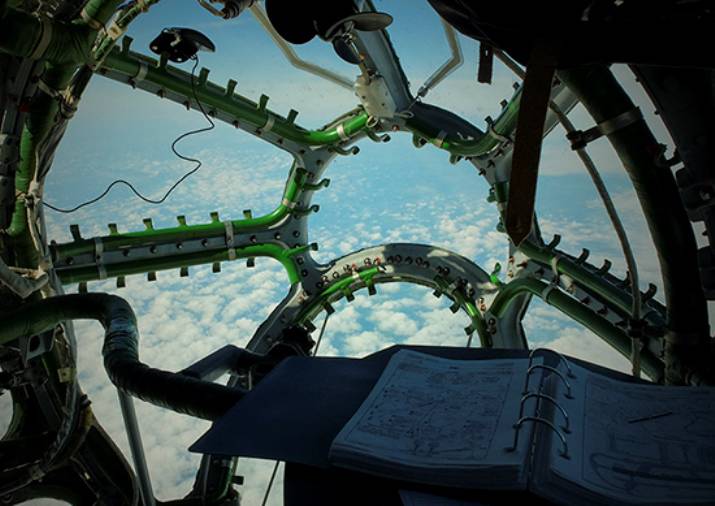 "Experts from the 22 States Parties to the Treaty confirmed the full compliance of the digital surveillance system of domestic production with the requirements and limitations of the Open Skies Treaty," the office of the head of the National Center for Reducing Nuclear Hazard Sergey Ryzhkov quotes the agency.
According to him, "now Russia is the first of the 34 States parties to the Treaty when performing observation flights can use digital video cameras, several years ahead of such technologically advanced states like the USA, Canada, Great Britain, France, Italy, which still use analog equipment ".
"International certification took place from 19 to 28 June at Kubinka and Maikop airfields. An 64 expert from the 22 States Parties to the Open Skies Treaty arrived in Russia to participate in the event. Foreign inspectors performed ground tests of the observation aircraft equipment, conducted test checks of optical cameras, and also familiarized themselves with the procedures for processing information obtained during flight tests, "the release said.
For example, "at the Kubinka airfield, the height of the use of the near-infrared sensor on the An-30 B aircraft was checked and clarified, and international experts carried out test tests of cameras installed on the Tu-154 Лк-1 aircraft".
As Klaus Bernander, Head of the Open Skies Department of the Kingdom of Sweden's Verification Center, noted, "it was a really good trip, and this is success for Russia."
"To ensure that the Russian surveillance equipment complies with the requirements of the Treaty, foreign specialists were able to handle the processing station of the Kubinka airfield. Here, after filling in statistical tables, with the help of a special program, inspectors confirmed the minimum height of application and were satisfied with the result of the resolution of the cameras, "the press service told.