The anti-Russian sanctions imposed by the United States and its allies reduced the economy of the Russian Federation by one-sixth, reports
TASS
White House spokesman Eric Schulz.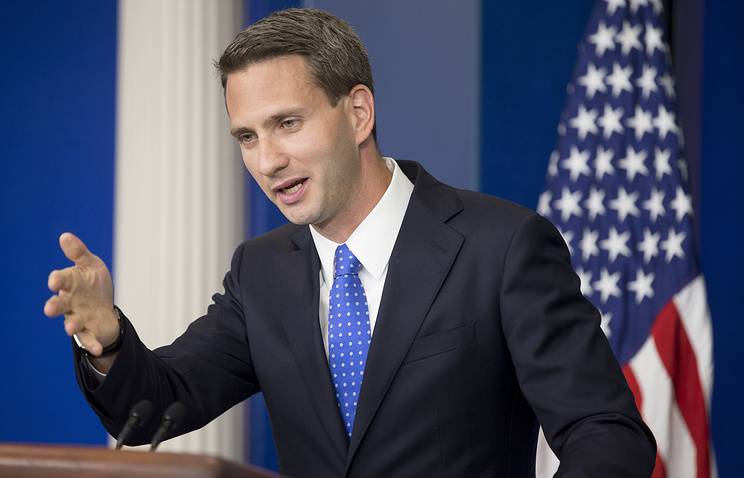 "Thanks to our president's international leadership, Russia is more isolated than ever before in the newest
stories
. The sanctions imposed against Russia led to a sixth reduction in its economy ",
said Schultz, without specifying the sources of this information.
According to the agency, "these statements were made in the context of listing the main achievements of the current US administration in foreign policy - from the Paris deal to combat global climate change to the US agreements with Iran on its nuclear program and Cuba to resume bilateral relations."
Moscow has repeatedly pointed out that Western sanctions do more good than harm because they force the country to modernize its industry faster. "In any case, the question of their cancellation is never raised by Moscow in a dialogue with Western capitals on its own initiative," the publication emphasizes.