The company "Radio Engineering and Information Systems" (RTI) in 2017 g will deliver to the military several new over-the-horizon radar "Sunflower", reports
Rossiyskaya Gazeta
With reference to the general director of the enterprise Sergey Boev.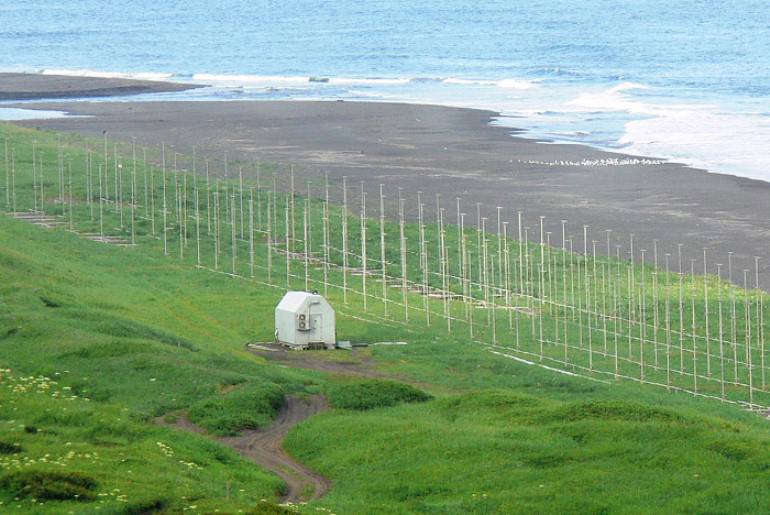 "As part of the development work, the Sunflower was upgraded to work in arctic conditions. In the Arctic, the radar station was planned to be deployed in the 2016 year, but for a number of reasons the deployment dates were postponed to the 2017 year, "said Fighting.
According to him, "Sunflowers" will also be placed "on the southern and western borders of Russia."
Earlier, the RF Ministry of Defense reported that the "Sunflower Radar" was developed for the needs of the Russian Navy, state tests took place in the 2006 year ". Currently, 3 stations are on alert in the Sea of ​​Okhotsk, Japan, and the Caspian Sea.
The manufacturer's reference: the "Sunflower" radar allows you to automatically (simultaneously or sequentially) detect, track and classify up to 300 marine and 100 airborne objects, both within the line of sight and beyond the horizon, determine their coordinates and target designations to the complexes and ship armament systems and air defense systems ".