Turkish self-propelled howitzer T-155 Firtina ("Storm") was hit on the Syrian border from the Soviet ATGM "Metis", reports
Rossiyskaya Gazeta
.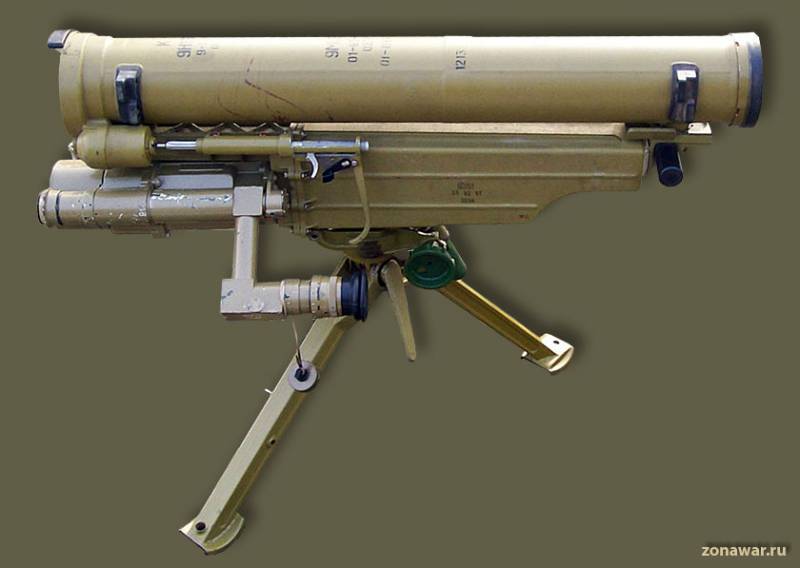 In the annotation to the video states that "the female soldiers of the Workers Party of Kurdistan, fighting the enemy as well as their men, knocked down the self-propelled gun."
On the frames, you can see how the "wobbling" anti-tank rocket flies up to the Turkish SAU, which is at a well-reinforced height, and successfully hits the target.
"By the way, this 155-millimeter howitzer is the most long-range in the Turkish armed forces. In the flurry of fire mode, she is able to fire three shots in 15 seconds, "the RG clarifies.
Help newspaper:
"Metis" ATGM was adopted by the Soviet Army in 1978. It was actively supplied to the Middle East from 1980 to 2000. Designed to defeat fixed and moving armored vehicles and firing points. The 9М115 rocket is capable of piercing armor at a distance of 900 meters. You can shoot lying down, standing up and from the knee. "