Newspaper
Financial Times
writes about a new European security strategy, the concept of which was discussed on the eve in Brussels in connection with the upcoming withdrawal from the UK of the EU. If you believe the publication, the document notes the need for a phased establishment of relations with the Russian Federation. Behind the official wording that it is necessary to work out a common position on external threats to the security of the European Union, there is a phrase that calls attention to itself and speaks about the possibility of conducting a dialogue with the Russian Federation.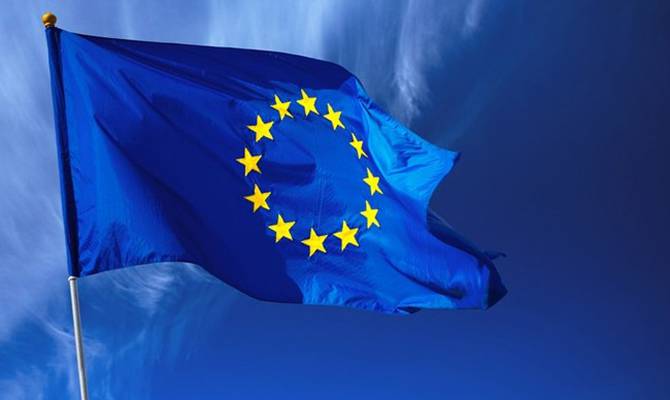 From the document proposed for adoption in the EU:
We are ready to involve Russia in the discussion of problems and cooperation, if our interests in various positions coincide.
And what happens if the interests do not coincide? Again sanctions under pressure from Washington? ..
It is not entirely clear what is fundamentally new in this approach. EU officials and representatives of the authorities of its countries and before the idea of ​​creating a new security strategy came to Moscow to discuss important issues, including security issues too. Apparently, the official representatives of the EU countries want to once again drag the blanket over themselves, trying to say that they "give Moscow a chance" to build partnerships.