Today on our site was
published material
, which described the statement of the former commander of NATO forces in Europe, Philip Breedlove about the need "to consider Russia as a constant and everlasting threat to the entire world order." This statement of the American General decided to comment on the Ministry of Defense of Russia. Major General Igor Konashenkov, spokesman for the main defense department of the Russian Federation, noted that such words are directed primarily to taxpayers of NATO member countries, since it is they who take the burden of ever-increasing military budgets of the states of the military bloc.
RIA News
cites the statement of General Igor Konashenkov:
The goal of all these attacks is to persuade the taxpayers of the NATO countries to part with their funds for the deployment and maintenance, above all, of the American military in Europe.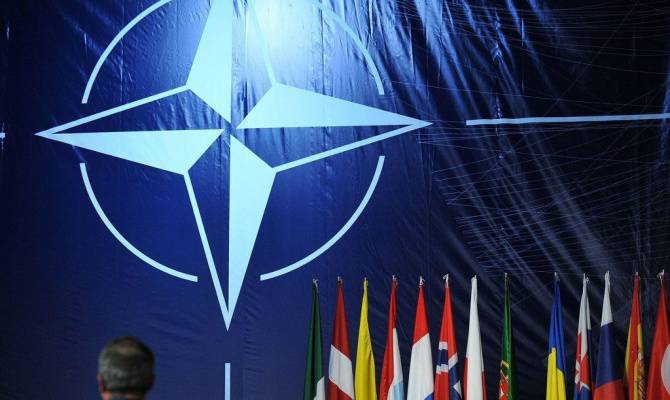 Further, Igor Konashenkov, proceeding from the militaristic statements of a retired American general, called Bridlaw a "cold war retiree":
As we warned, as we approach the NATO summit in Warsaw (8 July), where it is planned to decide on the deployment of four NATO battalions near the Russian borders, the number of Russophobic shouts of "political pensioners" in the west will increase.
Recall that last month, Philip Breedlove left the post of commander of the NATO military contingent in Europe. His place was taken by another American general, Curtis Scaparotti.