The use of explosive vehicles by militants in Syria has become a very serious problem for government forces. According to experts, over time, such a threat will only increase, so it is necessary to respond to it more effectively using tactics and technology, writes
Messenger of Mordovia
.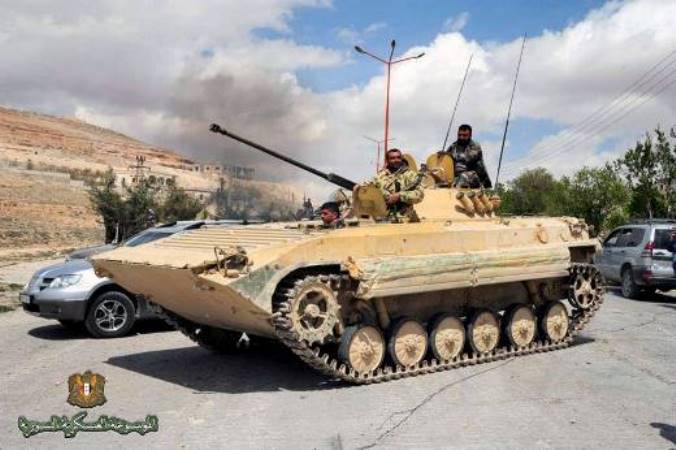 "If you evaluate the available in the Syrian arsenals
weapon
, then, apart from the relatively few T-90s, the BMP-2 can become an ideal tool capable of leveling this savage invention of terrorists. Its 30-mm gun 2А42 is known to be capable of destroying light-armored vehicles at a distance of 1500 m. Therefore, it will not be difficult to detect and smash any vehicle filled with explosives, "writes the author of the article, Roman Katkov.
In his opinion, "for armored targets, like self-propelled torpedoes, made from
tanks
T-55 and T-62, effective anti-tank systems, for example, "Competition M", which can also be used with BMP-2. "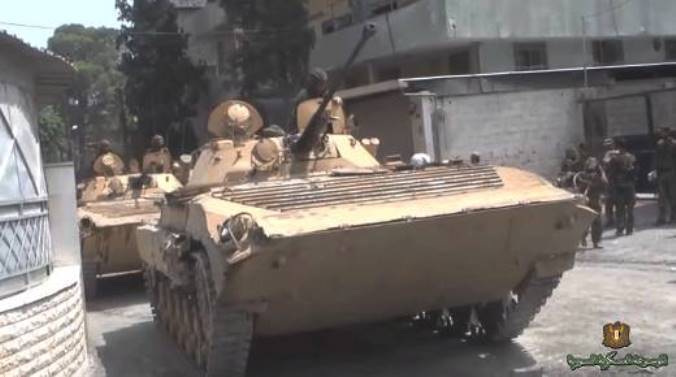 "And if the Syrian optical-electronic countering system of the Sarab-1 ATGM is installed on the" two ", then the machine will not be afraid of American TOW-2 anti-tank systems, and, consequently, the effectiveness of the BMP will increase even more," the author concludes .