Crimean Deputy Prime Minister Ruslan Balbek said that the organizer of the blockade of the peninsula Lenur Islyamov was preparing sabotage in the Kerch Strait, as a result of which he intended to break off the ferry communication with mainland Russia, reports
RIA News
.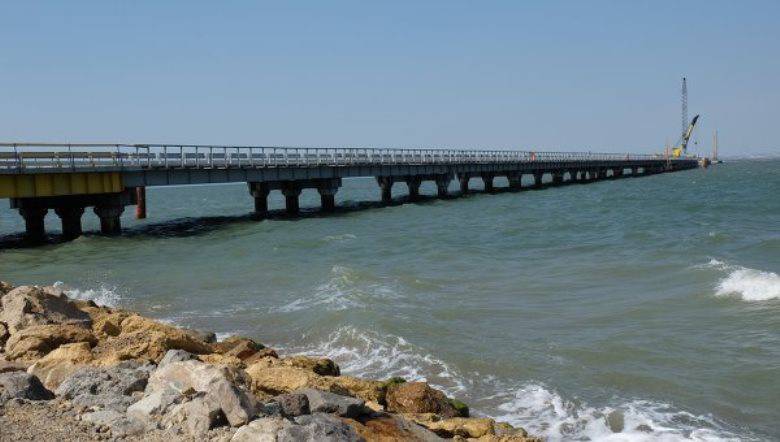 "Islyamov once again confirmed his terrorist nature. He decided to block the way for ships and ferries in the Kerch Strait with special chaotically scattered long steel cables that could wrap around on the propeller and lead to tragedy ",
told Balbec.
According to him, "the operation was scheduled for the beginning of June, but at the last moment fell for technical reasons: due to a breakdown of one of the ships that were supposed to go out to sea under the guise of fishing and perform an operation to block the strait."
The official said that "the Crimean preparation video was brought by a Crimean who fraudulently ended up in the Islyamov volunteer battalion, and when he found out about the upcoming operation, he returned to the peninsula and surrendered to the authorities."
"This neglect and abuse of the values ​​of traditional Islam. In the month of Ramadan, it is prescribed to stop any conflicts and even quarrels with neighbors. Islyamov and his minions use Islam as a screen to cover their vile deeds against their co-religionists and former compatriots - the Crimean Tatars, "said Balbek.
Later, the first deputy of the Crimean prime minister, Mikhail Sheremet, said that "the Kerch Strait is under reliable protection".