Commander-in-Chief of the Estonian Armed Forces, Riho Terras, called on the NATO leadership to show Russia the alliance's readiness for collective defense, reports
RIA News
Post Times.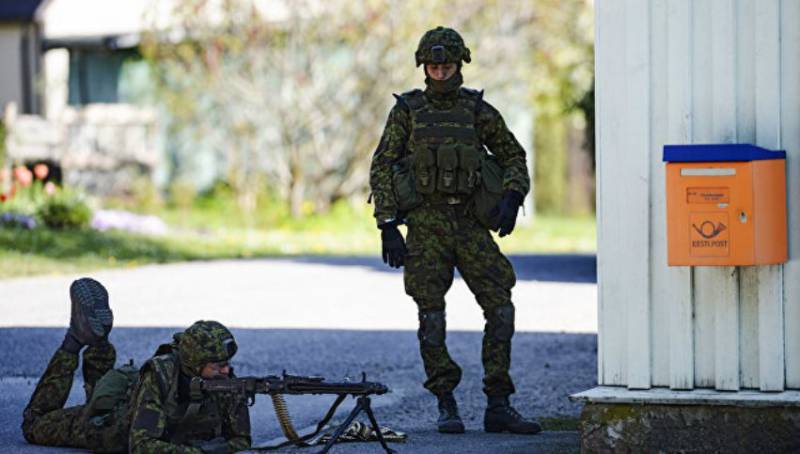 "The Kremlin should be sent a signal that will make him believe in the fifth article of the Washington Treaty (an attack on any member of NATO is an attack on the alliance)",
said Terras.
"As long as there is no immediate military threat from Russia, only the increased NATO presence in the region can be guaranteed to eliminate the possibility of military action against the Baltic countries," the general added.
He is confident that "the Russian threat must be taken seriously, inaction may have negative consequences for NATO member countries."