The German industrial association ARTEC has recently demonstrated to the Lithuanian military delegation a prototype GTK Boxer (8х8) wheeled armored personnel carrier in a Lithuanian-ordered version with an Israeli-made Samson Mk 2 combat module (Rafael), Lithuanian Supreme Commander Jonas Jukas told Facebook.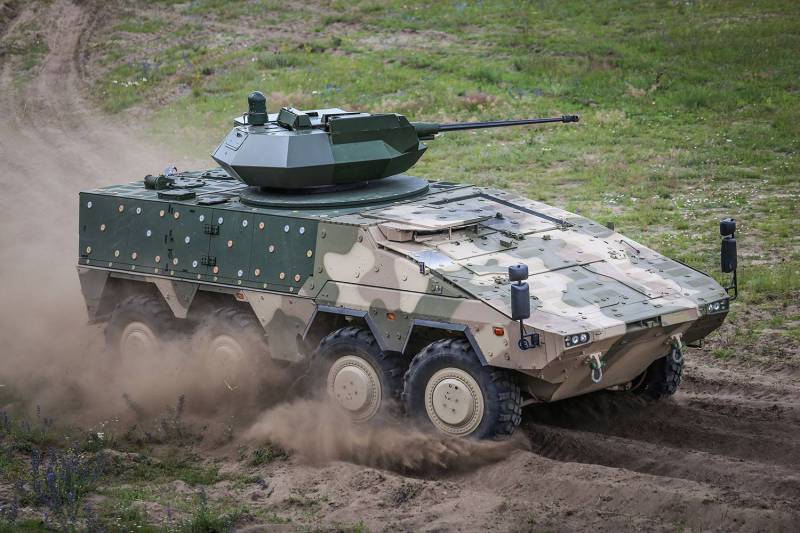 "For about a year now, the Lithuanian side has been negotiating with the ARTEC consortium to purchase GTK Boxer armored personnel carriers for the Lithuanian army 88. Initially, the Lithuanian Ministry of Defense selected the Boxer option in 2015 in the so-called PuBo configuration ("Puma-Boxer") with the KMW RCT-30 uninhabited tower with 30-mm Rheinmetall MK 30-2 / ABM automatic cannon (this tower is equipped with the new German BMP Puma) and with enhanced protection of the machine and with the equipment of the tower launchers of the Israeli ATGM Rafael Spike. However, at the beginning of 2016, the Lithuanians found this option too costly, and requested the installation of a modified Samson Mk 2 modular combat module on the Boxer - also with an 30-mm ATK Orbital Bushmaster Mk 44 automatic cannon and with a Spike ATKM retractable system, "commented the message Jukas blog
bmpd
.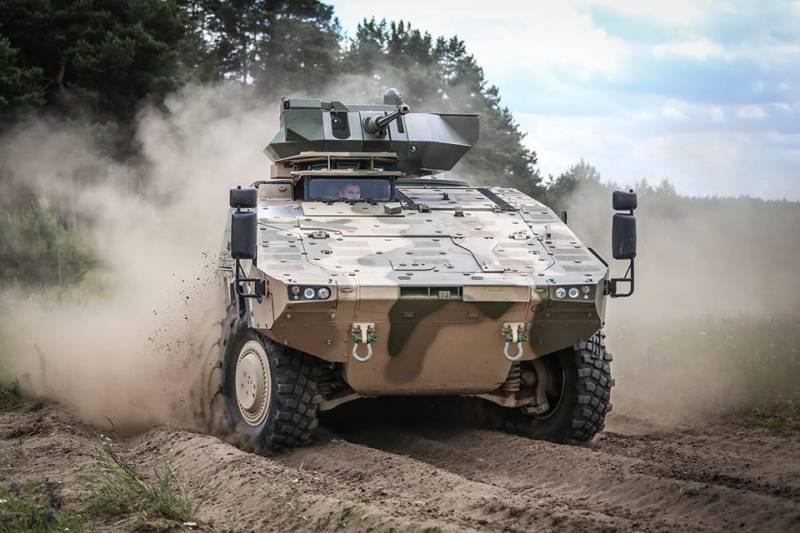 Meanwhile, Jukas noted that the presented version of the combat module is not final. Nevertheless, he considers it possible to sign the contract in July of this year. Before signing the contract, ARTEC will deliver another prototype armored vehicle with the same combat module to Lithuania for testing.