Engineering troops need a new system for remote demining, and at the moment development work on the creation of such equipment is being completed, reports
Rossiyskaya Gazeta
With reference to Igor Smirnov, Director General of JSC Research Engineering Institute.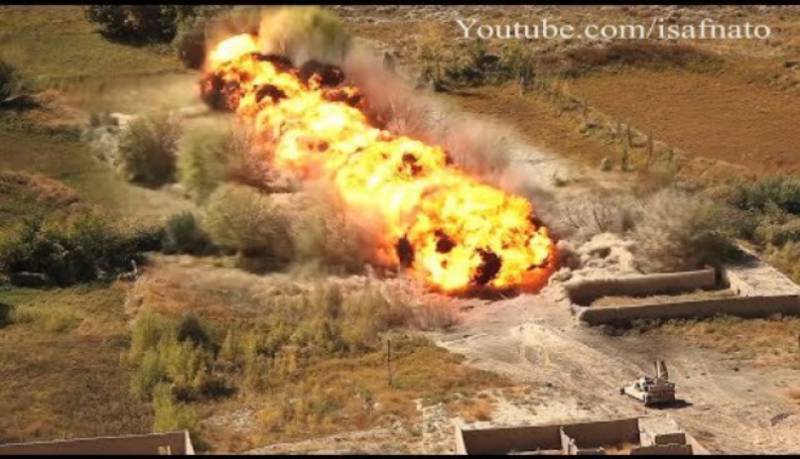 "After some time, the Russian army will receive new samples of the demining system," Smirnov said, without specifying either the name of the project or the timing of its implementation.
It is known that such a technique is necessary for making passages in minefields.
"Thus, we can talk about the development of new analogues of the self-propelled de-mine-clearing plant UR-77" Meteor "(also known as" Serpent Gorynych "), which was adopted by the Soviet army in the 1978 year and is still the main machine of a similar class in the Russian army, "the newspaper writes, citing the opinion of Russian experts.
The sappers are also armed with an UR-83P, a portable version of the Meteor installation. In Russia, the ZIL-131 is used as a transport vehicle; in Syria, the Gorynychs carry GAZ-3308 Sadko trucks that are extremely popular in the republic.
"There is no exact information on when and in what quantities UR-77 were delivered to Syria. They just suddenly appeared in the second half of 2014, "said military expert Yuri Lyamin. - We know about the work of self-propelled units during fierce fighting in the eastern outskirts of Damascus. UR-83P government forces used to liberate Palmyra. "