Creation of a prototype of the C-350 SAMs is nearing completion, the system will go to the troops in a timely manner, transfers
RIA News
a message from the head of the anti-aircraft missile troops section of the command of the air defense and anti-missile defense forces of the Russian Federation Sergei Babakov.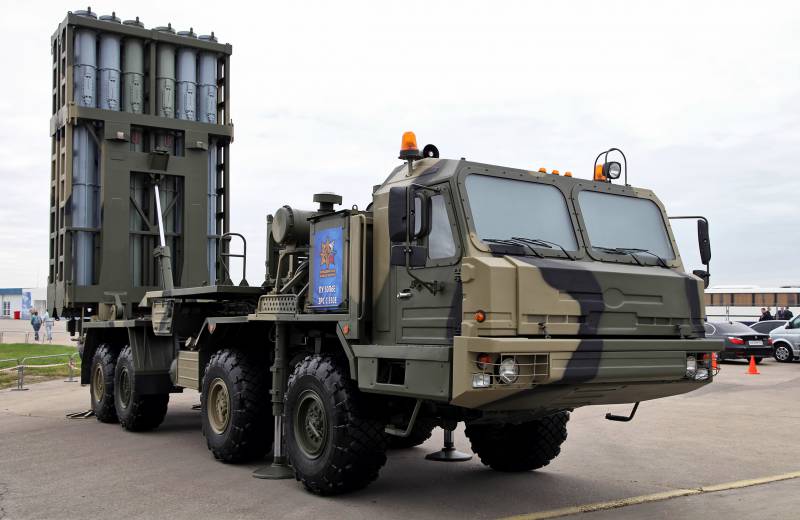 "Now the production of a prototype is nearing completion, preliminary tests are being conducted. I am sure that this system will go to the troops on time ",
reported Babakov.
According to him, the Vityaz C-350 ZRS is a self-propelled launcher that works in conjunction with an all-radar with electronic scanning of space and a command post based on the chassis of a special BAZ vehicle. "
He noted that "the complex's ammunition includes medium-range missiles used in the C-400 missiles and short-range missiles."
The new complexes will be replaced in the C-300 ZRS troops with B55P missiles.