Kiev intends to react harshly to the declaration of the Bureau of the Parliamentary Assembly of the Council of Europe (PACE) on the restoration of dialogue with Moscow, reports
RIA News
statement by the speaker of the Ukrainian parliament, Irina Gerashchenko.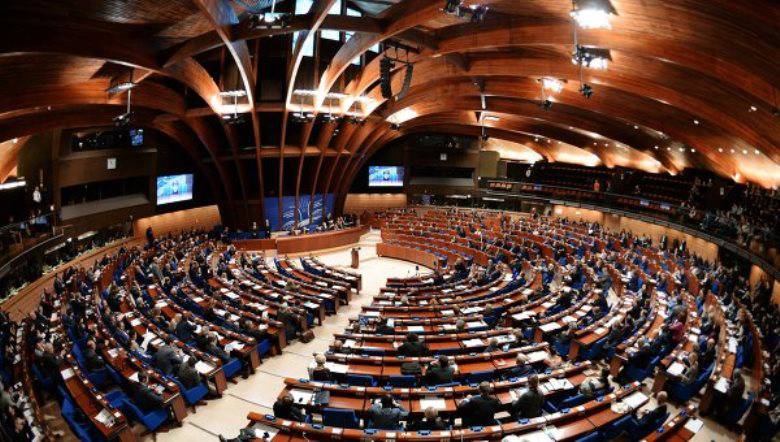 "Changing sentiments and softening rhetoric towards Moscow is blasphemy," Gerashchenko wrote on Facebook.
"We are preparing a tough reaction to the actions of (the head of PACE) Pedro Agramont. In general, I am sure that only a tough and active position on the international front will make the Europeans not forget about Crimea and Donbass and not forget about principles ",
she said.
According to her, "Ukraine is now saving Europe - it protects its eastern borders and reminds of the principles."
The head of the Ukrainian Foreign Ministry, Klimkin, was also dissatisfied with the declaration. "I am extremely surprised and disappointed by the declaration of the Bureau of the Parliamentary Assembly of the Council of Europe," he said.
The agency recalls that on June 24 the PACE Bureau adopted a declaration, which notes the need to establish a dialogue with the Russian Federation.
"For this, it is necessary to find ways to maintain open channels of communication with the Russian parliament and explore all the possibilities for dialogue within the framework of parliamentary diplomacy. Our common interests in the protection of human rights, democracy and the rule of law - both nationally and internationally - are stronger than the issues that divide us, "the statement said.
Russia was deprived of the right to vote in PACE in April 2014.