Austria, Hungary, the Netherlands, Finland and France can think about leaving the European Union after the UK, reports
RIA News
Post German Welt.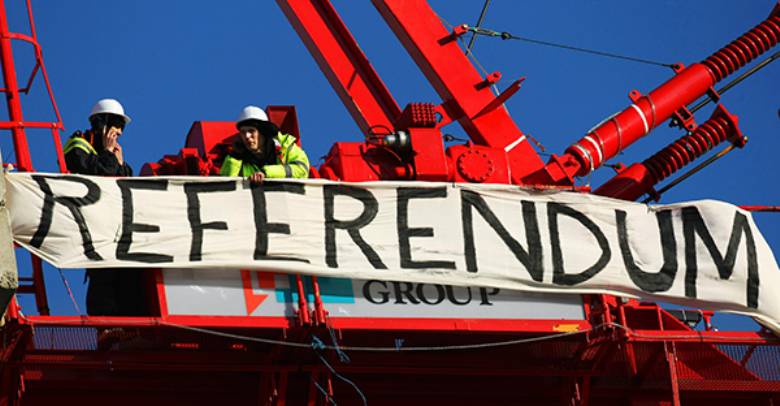 "These countries have certain" tendencies "that could be seen in the UK before we started talking about the referendum," the newspaper writes, citing the document that came to its disposal in the Ministry of Finance of Germany.
The document also deals with the tactics to be chosen regarding economic ties with Britain.
The United Kingdom "should not have automatic free access to the EU's unified market," the text says. At the same time, it is noted that "after constructive negotiations on the withdrawal of Great Britain from the EU and their successful completion," the country should be considered an "associate partner of the European Union."
The Ministry of Finance believes that negotiations between the EU and Britain will be "difficult."
Recall that at a referendum in Britain 51,9% voted for the withdrawal of the country from the European Union.