Information resource
RNS
with reference to Spanish sources, reports that the possibility of making real claims in respect of Great Britain concerning the ownership of Gibraltar has become seriously discussed in the camp of the Spanish authorities. Acting Spanish Foreign Minister José Manuel García-Margallo says that it is necessary to discuss at least the joint sovereignty of London and Madrid over Gibraltar in connection with the withdrawal of Britain from the European Union.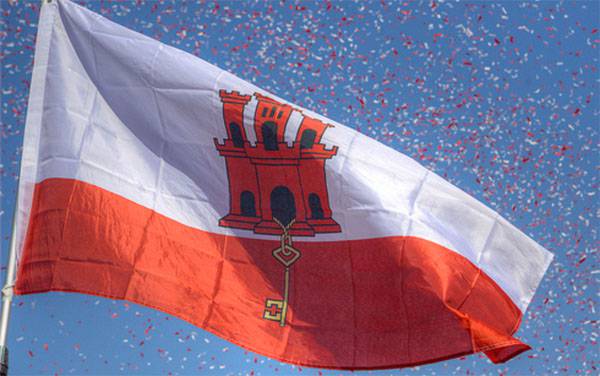 García-Margallo notes that the formula of joint sovereignty over Gibraltar is becoming more realistic than ever before. The Spanish Cabinet of Ministers believes that if Britain leaves the EU and Gibraltar remains solely under the jurisdiction of London, this can be a serious blow to both the economy of Gibraltar itself and the interests of Spain.
For reference: today, Gibraltar is officially considered an overseas territory of Great Britain (in fact, this is a British colony on the Iberian Peninsula). The area of ​​Gibraltar is about 6,5 sq. Km, the population is about 30 thousand people. This territory has its own currency - the Gibraltar pound, which is closely tied to the British pound sterling.
Gibraltar is a strategically important point for Britain, since its geographical position allows it to exercise control over the entrance to and exit from the Mediterranean Sea.