The press service of the Southern Military District spreads the message about the successful completion of training camp crew deck
aviation
in the Crimean city of Saki. This is a series of trainings that were held by pilots of carrier-based Su-33 fighters. In addition, Su-25 attack pilots participated in the maneuvers.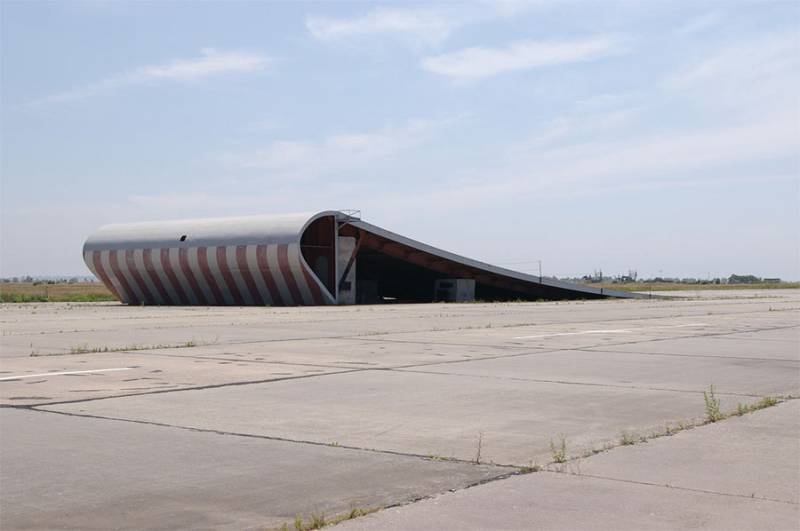 The trainings were carried out at the ground test training complex of carrier-based aircraft - NITKA. From the press service:
Today, at the ground-based test training complex for deck aviation (NITKA), located in the Saki aviation garrison of the Black Sea
fleet
, scheduled training flights of naval pilots of the Northern Fleet (SF) were completed. Within 1,5 months, pilots of a separate naval fighter aircraft regiment of the SF performed more than 150 take-offs and landings.
The ground training complex in Crimea imitates the springboard of the aircraft-carrying cruiser "Admiral of the Fleet of the Soviet Union Kuznetsov". Not so long ago, the Crimean NITKA began to be used after the necessary work, including certification of the complex.
It should be noted that by the end of 2016, the second such training complex in Russia will be finally put into operation. This is a complex, the location of which is the city of Yeisk (Krasnodar region). At the same time, preliminary training flights in Yeisk on the NITKA complex were carried out last year.