Deputies of the State Duma of the Russian Federation adopted a package of anti-terrorist draft laws. The first thing that attracts attention is the exclusion from the list of adopted bills of responsibility in the form of deprivation of Russian citizenship for persons found guilty of crimes of a terrorist nature. However, in general, bills do respond to the gravity of terrorist crimes and look quite adequate in the face of the growing number of terrorist threats.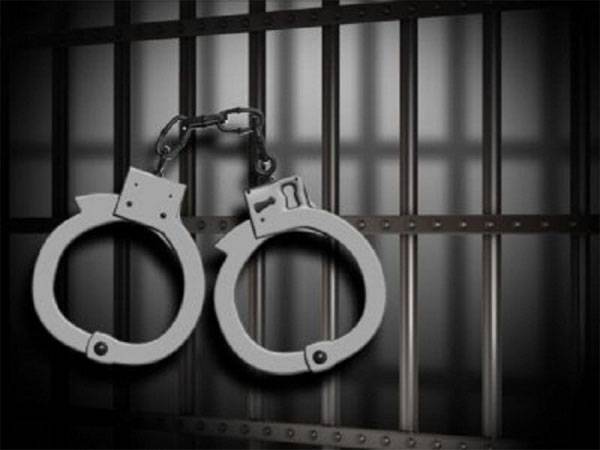 Thus, life imprisonment is introduced for participation in international terrorist groups recognized as such by Russia or the UN Security Council. Participation in the financing of terrorist groups is criminalized in the form of imprisonment up to 10 years. By the way, the very concept of "international terrorism" is now spelled out in Russian legislation with all the legal subtleties.
A new article is introduced into the Criminal Code of Russia, which provides for liability for failure to report a terrorist act in preparation, including the hijacking of an aircraft. The maximum term for this article is small - a year of imprisonment. At the same time, it is specified that criminal liability does not come if the close relatives did not report the impending terrorist act. Reports about it
RIA News
.
For a public call for terrorist activities (for example, on the Internet) a person faces up to 7 years in prison.
Recruitment to terrorist groups, inclination of a person to international terrorism is punishable by up to 10 years.
At the same time, it is noted that telecom operators are now obliged to store information about the facts of negotiations and user correspondence, so that using these data it would be easier to establish the involvement of a person in a terrorist group. It is this bill that caused the greatest rejection among the so-called human rights defenders. At the same time, the same human rights activists did not express indignation at this practice in a number of foreign countries, including the United States.