The US Department of Defense adjusted the preparatory measures for a "hybrid war" taking into account the events in the Crimea and eastern Ukraine, focusing on enemy hostilities involving "terrorists and partisans", reports
RIA News
Statement by the Army Chief of Staff Mark Milli.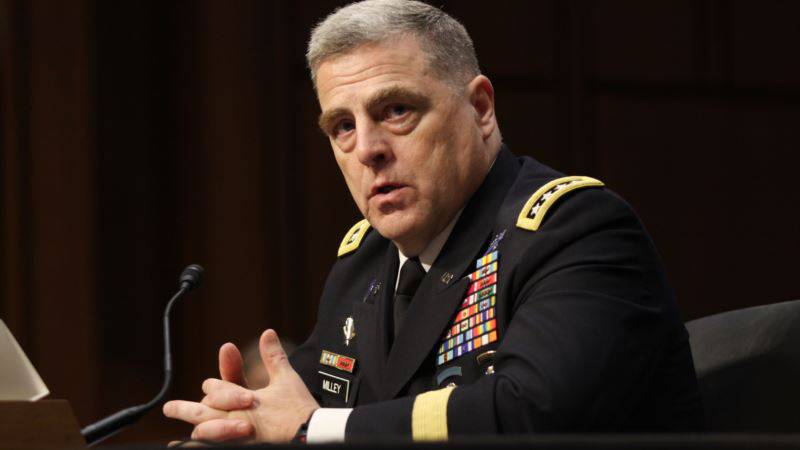 "We learned lessons from what Russia is doing in Ukraine, for example, or in the Crimea. We know the capabilities of the army of the DPRK, China, and so on. We have in some way combined them into the capabilities of a hypothetical adversary and have developed hypothetical scenarios in order to increase the level of training ",
Said the general at the center for strategic studies.
According to him, "the emphasis in training is now being made on the reflection of" hybrid threats ", which include the enemy's conventional weapons, electronic systems, high-precision
weapon
,
Aviation
, air defense, special forces, armored forces, as well as terrorists, partisans and criminals. "
Millie noted that such training is already underway in some European training centers.