The US Senate Committee on Foreign Affairs adopted a resolution in which it called on Russia to abide by the terms of the Open Skies Treaty,
RIA News
.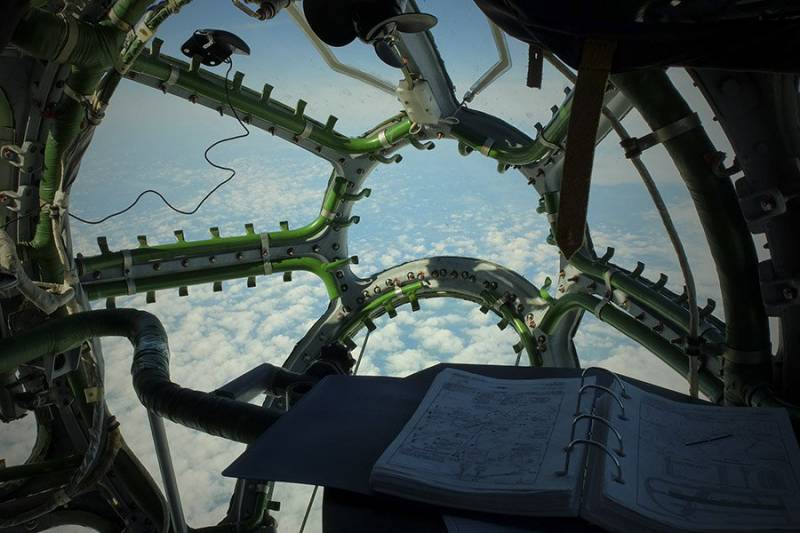 "The United States must take the measures necessary to return Russia to the full fulfillment of its obligations under the treaty",
says resolution.
It is noted that "this treaty is a key element of Euro-Atlantic security."
Senators in the text of the resolution refer to the April report of the US State Department, which, inter alia, states that "Russia continues to not fulfill its obligations under the treaty to ensure effective monitoring of its entire territory, and this causes growing concerns."
Earlier, the congressmen demanded that Obama not allow Russian observer planes in the United States to monitor the territory because of the new digital equipment installed on them. Then, US lawmakers "worried" about the message that Moscow allegedly refuses to allow air observers to the Kaliningrad region.
In turn, the Russian authorities deny all allegations of violation of the Open Sky Treaty.