Russia is building a spy complex for collecting electronic information in Nicaragua disguised as a GLONASS station, reports
Inopressa
with reference to The Washington Free Beacon.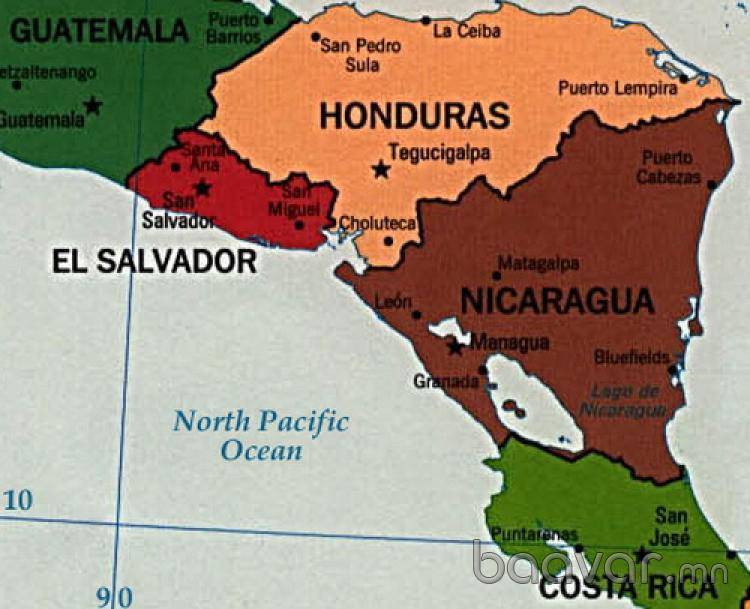 "According to one data, last August, Nicaragua and Russia signed an agreement on the construction of the GLONASS station near Laguna de Nahapa north of Managua (the capital of Nicaragua). According to other data, the station will be located on the coast of the Caribbean, "writes resource.
"However, it is possible that the center is disguised as a station of the Russian GLONASS satellite radio navigation system, which, according to some information, will soon be completed," the publication of the word of its source indicates.
According to him, "the electronic intelligence object is an element of a recent deal between Moscow and Managua regarding the sale of 50 Russian
tanks
T-72. "
Earlier it was reported that Russia and Nicaragua agreed on the supply of 50 tanks, and also that "Russia prepared the first batch of 20 units of modernized T-72B1 tanks for Nicaragua."
According to the information of the resource, "the authorities intend to use Russian tanks to combat drug smuggling".
"On June 14, the US Department of Homeland Security officials were expelled from Nicaragua. They were expelled even without personal belongings. According to the State Department spokesman John Kirby, this incident will adversely affect US-Nicaraguan relations, particularly in the area of ​​trade. It shows that the March diplomatic trip of US President Barack Obama to Cuba did not improve the US position in the leftist governments in Latin America: the socialist regime of Nicaragua is close to the communist regime in Cuba and Venezuela ",
- the article says.