The press service of the Prosecutor General's Office of Ukraine spreads a message about the completed trial against an officer of the Ukrainian Air Force. This is a major of the Air Force, who was accused of treason. The prosecution insisted that the Ukrainian major tried to "flee a military plane to Russia." It turns out that the officer of the Supreme Court of Ukraine Starokonstantinovsky district court Khmelnitsky region was found guilty.
From the statement
press service of the GPU
:
It is proved that the major, acting deliberately, gave information to the representatives of the Russian Federation with state secrets, namely: full information about the flight plan of a military reconnaissance aircraft, which allowed the foreign state to plan countermeasures and reduce the effectiveness of the implementation of a special task.
The GPU report claims that the major, during a flight on a military plane, "tried to contact the Russian side." At the same time, it was never explained what exactly prevented such contact from coming out, and why the aircraft landed not in the place where the Major had supposed.
From the message of the press service of the GPU:
Without any opportunity to get to the airfields on the territory of the aggressor country on their own, I was forced to land the aircraft on the planned flight line.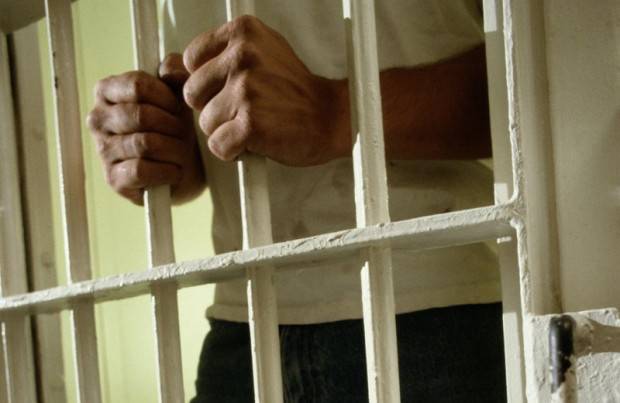 As a result, by a court decision, a soldier of the Ukrainian army was deprived of military rank and sentenced to 12 years of imprisonment.