Information Agency
TASS
with reference to the press service and information department, the FSB reports on the identification of large thefts during the repair of ships from the Northern
fleet
RF The report says that 15 criminal cases have been opened on the fact of theft, several of which are already being considered by the courts.
According to the materials published on the TASS pages, the cumulative damage exceeds the amount of 100 million rubles, and the extracted illegal income reaches the amount of 150 million rubles. From the message:
At the moment, criminal cases related to unlawful acts revealed during the repair of submarines and ships of the Northern Fleet have been initiated, investigated and considered in the courts over 15.
Not so long ago, according to the verdict of the court, the ex-director of the Zvezdochka plant, Fedor Barashko, was sentenced to 8,5 years of imprisonment. Barashko was convicted of a corruption offense. We are talking about the appropriation of funds allocated at the time for the repair of the cruiser "Peter the Great". The then director of the plant signed an act of execution of works that were not actually performed.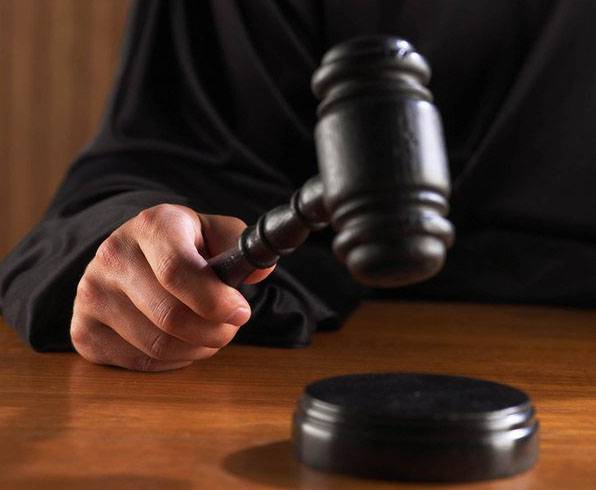 Newly identified corruption schemes include embezzlement of the state budget funds identified during repair and modernization work on the Admiral Kuznetsov aircraft-carrying cruiser.