A stupidly stupid campaign was launched by those who are fed for foreign grants from the hands of the leaders of the so-called "Crimean-Tatar Majlis" Dzhemilev, Chubarov and Islyamov. "Activists" from the undeformed battalion "them. Noman Chelebijikhan, wearing balaclavas in the 30-degree heat, approached the state border of the Russian Federation on the Crimean sector and launched yellow and blue balloons with propaganda inscriptions.
On his Facebook page, one of the leaders of the very "Majlis" - a man who tried to hide the presence of a Russian passport in Ukraine - Lenur Islyamov writes (the author's text has been saved):
Today, the Askers of the Noman Chelebidzhikhan Battalion sent air letters from the border to the occupier. Read the inscriptions on the balls, we will not let you relax on our land.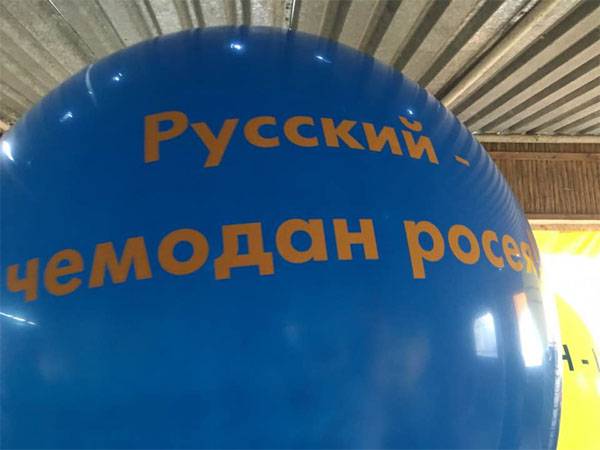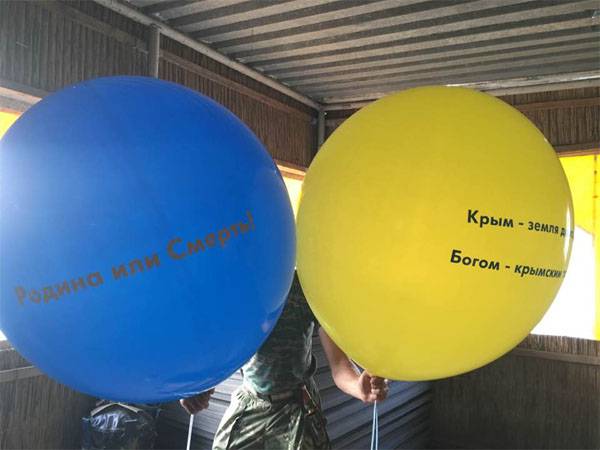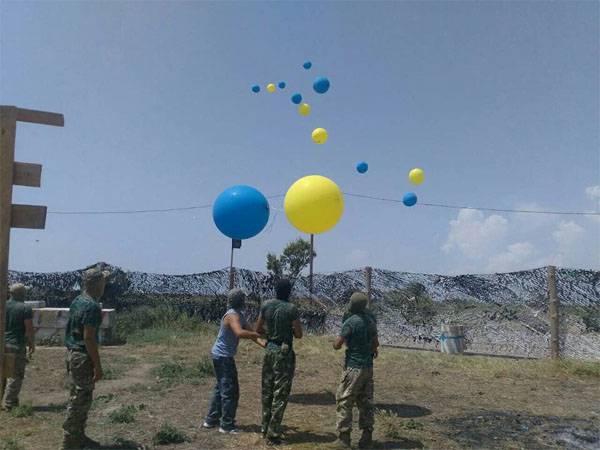 Something that reminded the well-known attempt of ISIS militants to shoot down Russian aircraft in the sky over Syria with the help of inflated condoms launched into the air. When the condoms bursting at the height began to "return" mini-bombs to the igilovtsa's heads, the pathos of the "anti-Russian struggle" dried up pretty much.
For reference: Islyamov calls representatives of the mentioned "battalion" for the second year in a row that is not staffed, and who, judging by the share of the action, had enough budget funds for a couple of dozen balloons with ridiculous ultranationalist inscriptions.
While a handful of idiots led by Islyamov, instead of doing normal work for the good of the Motherland, launch balls, hundreds of thousands of Crimean Tatars living in Crimea work quietly and twist their fingers at the temple, looking at
news
reports on the activities of the Islamic "falcons". By the way, these "falcons", having clearly large volumes of free time from normal work, decided to come up with a coat of arms called the coat of arms of the "Noman Chelibijikhan battalion".
As an introductory information (to a greater extent in this situation, medical interest manifests itself ...):