NATO will not be able to protect the Baltic countries in the event of an invasion by the Russian Armed Forces
Lenta.ru report
a statement by the commander of US forces in Europe, Ben Hodges.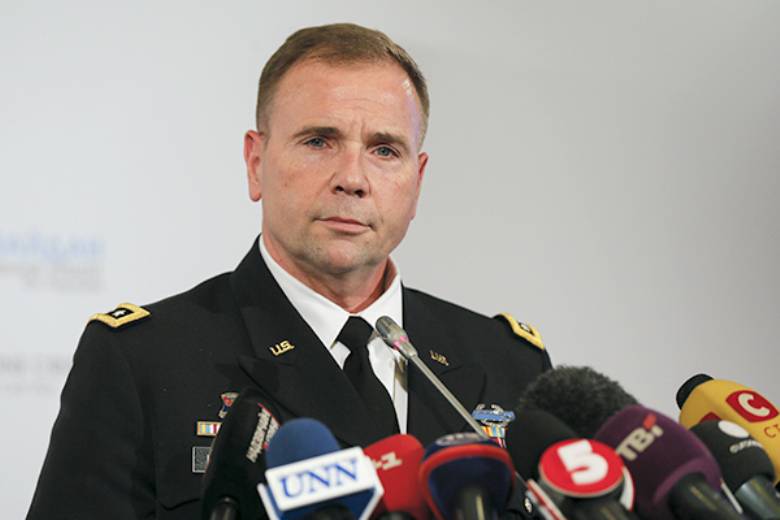 "Russia could have conquered the Baltics faster than we could have been there to protect them,"
Hodges said, agreeing with Western analysts who claim that "Russian troops would need 36-60 hours to capture the capitals of the Baltic states."
He also spoke about various shortcomings in the coordination of NATO forces that had been revealed during the Anaconda exercise (held in Poland from June 7 to June 17).
According to the general, "problems arose when transferring heavy equipment from Western to Eastern Europe."
In addition, "a particular concern was caused by the lack of security of the communication technology of the North Atlantic Alliance," he added.
Recall that Russia will have enough 60 hours to capture the Baltic countries, previously said the deputy head of the Pentagon, Michael Carpenter. This calculation was contained in the analytical report of the research center RAND.