ABC News
publishes information that the Norwegian authorities have decided to send the Norwegian military contingent to Syria. After a brief discussion in the Norwegian parliament, the deputies supported the "initiative" of the country's main military department to send servicemen "to fight ISIL fighters". At the same time, a plan was sent to send a military contingent, in which its number was also indicated.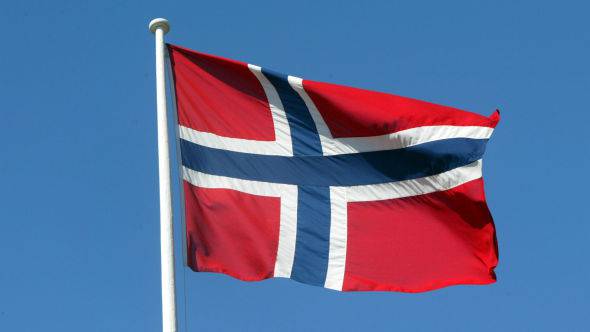 According to media reports, a unit consisting of 60 Norwegian troops will be in Syria. Tremendous power ...
On the basis of the plan, the Norwegian soldiers will "train representatives of the anti-Igilov armed units, as well as provide operational support to local population groups in confronting ISIL".
In Oslo, apparently, nobody cares about the fact that the Norwegian military contingent did not invite anyone to Syria from the official authorities, and Norway, like a number of other NATO states, did not receive the appropriate sanctions from the UN Security Council. But Norway de jure recognizes the sovereignty of Syria, and therefore, like other NATO states that invaded this country without an invitation from Damascus and without a decision of the UN Security Council, is engaged in the violation of international norms.
The decision of the Norwegian parliament to send soldiers to Syria can only say that the Norwegian parliamentarians cannot afford to make decisions on their own.