After more than a year since the end of the so-called Minsk meeting in the "Norman" format (Russia, Ukraine, Germany, France), Western politicians began to come to the conclusion that Kiev was deliberately not fulfilling the Minsk agreements and is not going to carry them out also. In particular, Jean-Luc Schaffhauser, who represents France and is a member of the "Europe of Nations and Freedoms" faction, came to this "unexpected" decision for himself. His statement leads
RIA News
:
Today I can say quite objectively that Kiev does not comply with the Minsk agreements, which contain agreements on decentralization and local autonomy within (state), which the Russians have never questioned. Kiev cannot and does not want to fulfill this part of the agreements simply because, on the one hand, the extremist opposition is against it, on the other - in this way one can always say that this is the fault of the Russians. They attribute to the Russians things that are absolutely false.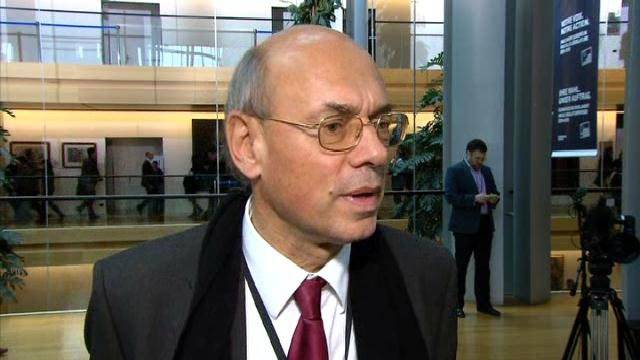 Next, Schaffhauser talks about who benefits from this state of affairs. According to the French MEP, the situation with the constant instability at the borders of Russia, and beyond NATO, is beneficial to the United States of America "in the interests of its own (their) domination."
Such a statement by a French deputy once again proves that not all Western politicians are blinded by American "exclusivity." However, it must be stated that the situation does not go on yet.