Josh Ernest, a spokesman for the US presidential administration, held a briefing the day before, during which journalists asked him to comment on the statement by Russian President Vladimir Putin about NATO's advancement to the East. Recall that at the International Economic Forum in St. Petersburg, Vladimir Putin spoke about the aggressive rhetoric of representatives of the North Atlantic military bloc and its continuing expansion, despite the fact that neither the USSR nor the Warsaw Pact Organization has long existed.
RIA News
quotes Josh Ernest's statements:
We have repeatedly said that NATO is a defensive alliance. This is the cornerstone of our policy in this area. And our allies in the alliance are working with us not only to strengthen security in Europe, but also to respond to events in the world, including the situation in Afghanistan.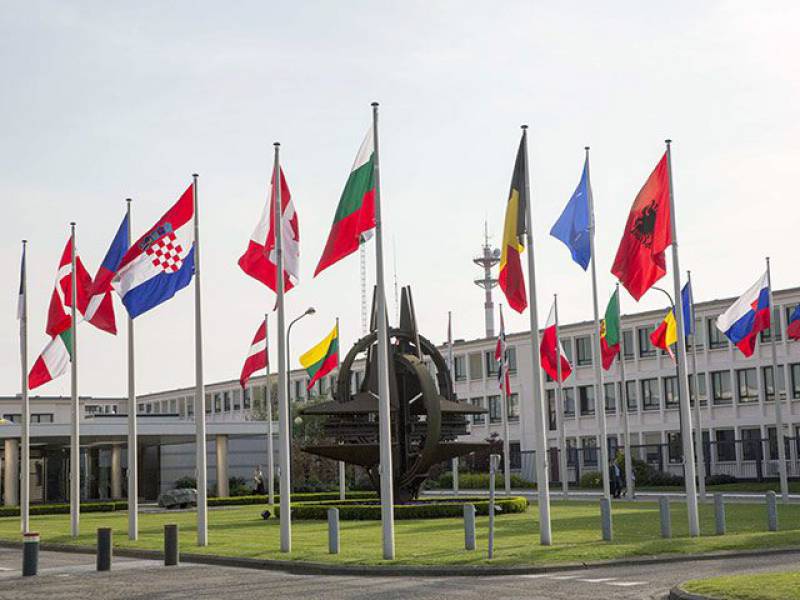 Apparently, NATO is the only one in the world and in
stories
A "defensive alliance" that considers itself entitled to invade certain foreign states with attempts to impose its own rules and reduce the situation in these countries to real chaos. Apparently, it is also the only "defensive alliance" in which the level of spending on the maintenance of the army is strictly prescribed for each of its members, and which after the collapse of the USSR cannot determine from whom it is "defending" from terrorists, Iran, Russia DPRK or Ebola? ..