PJSC "Russian National Commercial Bank" (RNKB) opened a "credit line for the federal state enterprise" Theodosia Shipbuilding Plant "More" for a period of 6 months to replenish working capital, "
RIA News
message of the press service of the bank.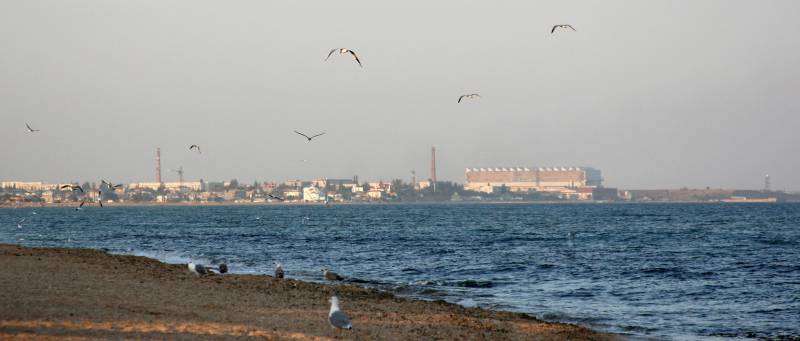 According to the credit institution, the funds are "necessary to fulfill the received orders."
"We assume that the financing of the largest shipbuilding enterprise in the Crimea will contribute to its modernization and integration into the defense industry complex of Russia, as well as the development of the shipbuilding industry as a whole",
quoted by the press service of the Vice-President of the Bank Alexey Shcherbakov.
"The first stage of the restoration of the shipyard" More "is scheduled for completion in the autumn of 2016, after which the coastal platform of the plant will be able to receive vessels with a displacement of up to 800 tons. At the end of last year, the plant received a number of federal orders that allow it to fully ensure the capacity utilization of the enterprise, "the release says.
The agency recalls that on May 10, the MRK of the 22800 Storm project, which will be part of the Black Sea Fleet, was laid at the More plant. Two similar ships are already under construction at the Pella shipyard (Leningrad Region).