Moscow regrets the decision of the Kiev authorities to replace Russian fuel for nuclear power plants with American ones, which are "experimental fuel assemblies", reports
RIA News
Statement by the Director of the Department of the Ministry of Foreign Affairs of the Russian Federation Mikhail Ulyanov.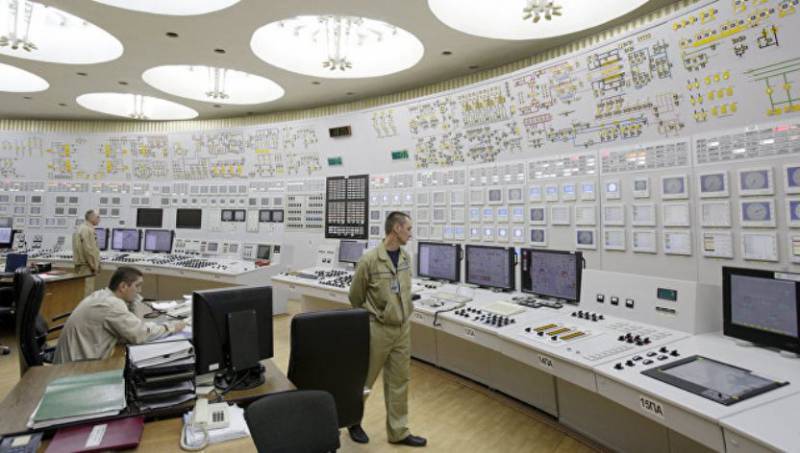 As previously reported, "16 June launched the loading of Westinghouse's TVS-WR nuclear fuel into the reactor core of the fifth power unit of the Zaporizhzhya NPP". The first batch should consist of 42-x fuel cassettes.
"Kiev took this decision under its responsibility. In fact, he voluntarily turns himself into a testing ground for experimental American fuel assemblies. It remains only to express regret for the fact that the Kiev authorities decided not to be guided by technical and economic considerations, but by political attitudes, which are clearly at odds with the interests of Ukraine and its people ",
said Ulyanov.
Previously, Rosatom TVEL (the main supplier of fuel for Ukrainian NPPs) stated that loading Westinghouse cassettes on at least one unit would mean intentional "violation of the Russian-Ukrainian nuclear fuel contract", and if this happens, TVEL management "will consider protection options their legitimate interests. "