American portal
DefenseNews
announces plans for official Ankara to deploy and conduct a trial phase of the operation of the air defense system on the border with Syria. This information is published by the American media with reference to the Turkish security service. It is noted that one of the sections of the Turkish-Syrian border will patrol mini-airships.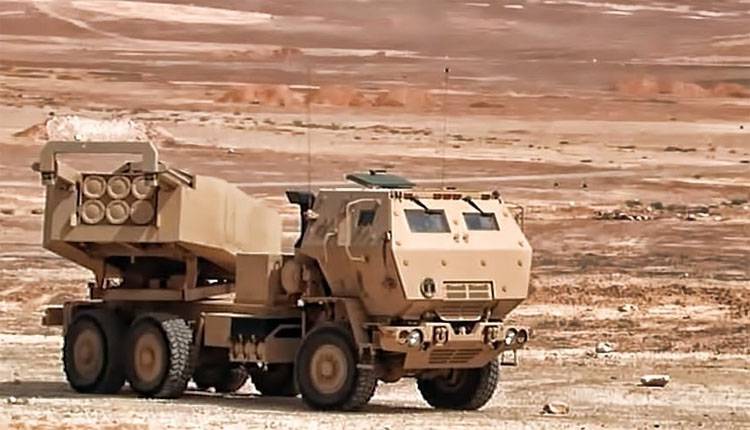 In addition, the Turkish security forces will place the Serhat installation at the borders, which allows you to set the location of the mortar calculations. Among other things, readiness to deploy US-made HIMARS operational-tactical systems is reported. Attention is drawn to the fact that previously there were no official publications of the Turkish Ministry of Defense on the availability of HIMARS systems in service with the Turkish army. In this case, it can be stated that a process is underway that, a few days earlier, the head of the Pentagon, Ashton Carter, called "Turkey's help in blocking the Turkish-Syrian border." Here it is necessary to make one important addition. The same Carter said that the United States will help Turkey "in the fight against international terrorism, as well as in the face of Russian aggression."
Given the fact that the militants of various terrorist groups in Turkey feel at home, American assistance is certainly not aimed at countering ISIL and may be one of the elements of another provocation in northern Syria, where the Turkish border infrastructure is actively moving. According to the testimony of local residents from among the Kurds, the Turkish army actually carried out the transfer of the border line several hundred meters into the Syrian territory at once in several sectors, carrying out a real seizure of the lands of a foreign state.