The US administration is not in a hurry to respond to the request of congressmen, in which they are asked to explain why the president did not use the law and did not impose sanctions on Iran's purchase of the C-300 air defense system, reports
Look
with reference to Free Beacon.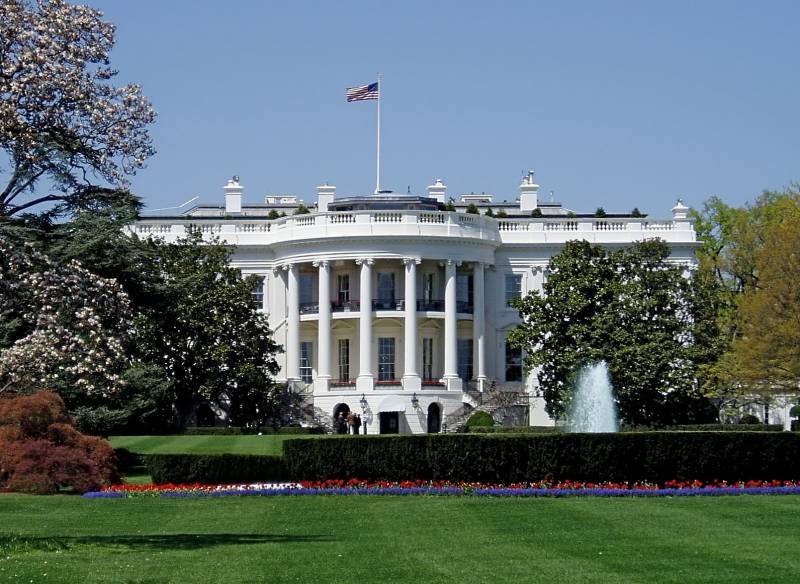 "President Obama has the authority, in accordance with US law, to recognize as illegal the recent Russian sale of Iran to the C-300 system, which, according to lawmakers, will contribute to the growth of Iran's military potential," explains the resource.
The article notes that while "the Obama administration refuses to use its powers under this law."
As Congressman Steve Shabo noted, "The White House continues to jeopardize Western countries' efforts to block sales.
weapons
". He expressed dissatisfaction with the administration's interim response from June 8, which states that no decision has been made yet to impose sanctions.
"Honestly, I am disappointed with the administration's response to my letter, asking me to acknowledge that the transfer of the C-300 missile system to Russia is developing their efforts to acquire advanced weapons systems. Such behavior is discouraging, especially since the administration claims that it is trying to convince Russia not to proceed with the transfer of arms, "said Shabo.
The White House was assured that they are still "concerned about selling C-300, but are not yet ready to make a decision." The reasons for such indecision are not specified.
Meanwhile, the State Department stated that they are still studying the "possible effect of the sale of Russian anti-aircraft missile systems" to Iran.
"I do not know whether the final decision was made. We have previously expressed our concern about this possible sale and we are still finding out what the consequences could be, "explained the agency's representative, John Kirby.
"We are checking what this will mean for us in terms of the sanctions regime," he added.