Soviet (Russian) all-terrain vehicles "Ural" firmly settled in the Egyptian army, winning the deserved recognition of the military of this country, writes
Messenger of Mordovia
.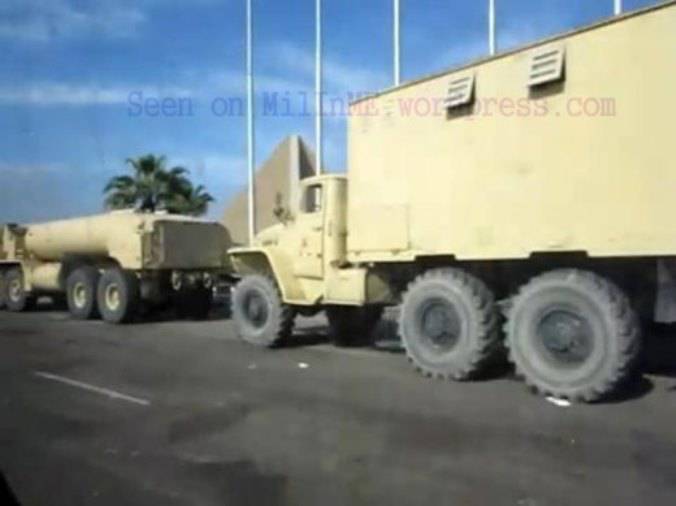 According to the resource, "the Egyptian army began to receive the" Urals-375D "even at a time when relations between Egypt and the USSR were in full bloom." Machines took an active part in armed conflicts.
However, soon after the peace treaty with Israel, relations between the USSR and Egypt seriously deteriorated. "Nevertheless, the Egyptians still use 70-s trucks, and according to various sources, there are still more than two and a half thousand such vehicles," the author notes.
Now in the Armed Forces of Egypt are widely used "Urals-4320". These cars "first appeared during the so-called" color revolution "2011 of the year, now the number of such all-terrain vehicles exceeded three and a half thousand," the article says.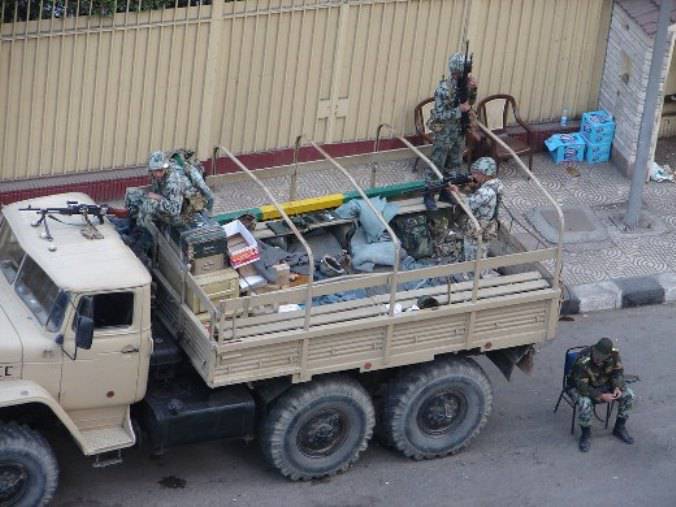 "Urals" are used as transport vehicles, and as a chassis for the installation of artillery pieces.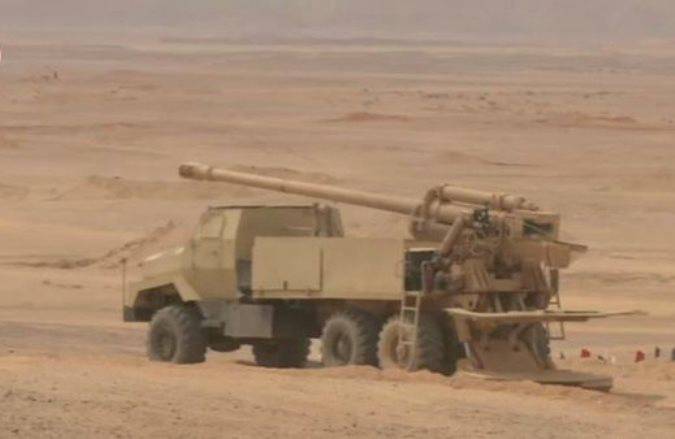 "So, using the 130-mm cannon Type 59 (copies of the Soviet M-46 cannon) a wheeled ACS was created. This machine, depending on the type of projectiles, is capable of hitting targets from a distance of 27 to 37 km. The cabin of the car is armored and protects against small arms.
weapons
and splinters, "the author reports.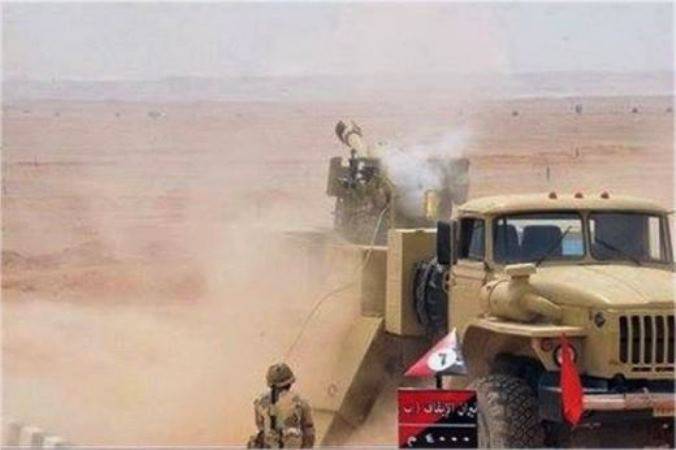 There is also another installation with the Soviet howitzer D-30 (mm 122). Its firing range to 15,3 km is high-explosive fragmentation ammunition and to 22 km is active-reactive.