The assertion that the US Armed Forces, in terms of combat power, is a cut above any intended enemy, does not seem to be entirely true. In the near future, opponents of the Pentagon "will be extremely deadly and more numerous," said Dan Gour, columnist for The National Interest.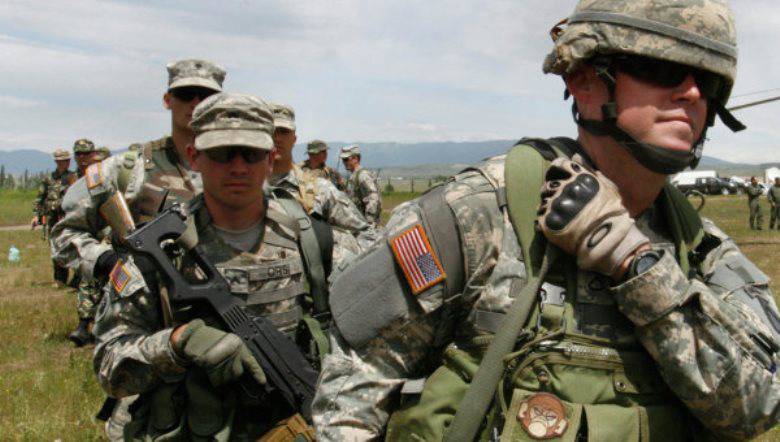 "If the US Army does not take a series of steps in the near future, it is likely that it will be not only surpassed, but also defeated," Goura quotes
RIA News
.
"In their recent military campaigns, the US military enjoyed a number of advantages, among which was a reliable material and technical base, total air dominance, and unhindered communication between military units," the author writes.
According to him, "a number of these advantages will be playing into the hands of the Americans in the future, but the US airspace may have to fight for the airspace of Europe, Asia and the Middle East."
"For example, the Russian army demonstrated an impressive array of new capabilities during operations in Syria, including the coordinated use of unmanned aerial vehicles with massive artillery and rocket batteries, advanced ammunition and thermo-pressure warheads, extremely deadly and complex anti-tank guided missiles, and the use of electronic warfare, to hide the message between the military ",
Says the article.
In addition, "Moscow has demonstrated impressive opportunities for the rapid mobilization and deployment of significant combined armed forces," the observer notes.
"In order to have the opportunity in the future to fight with numerically superior armies and win, the US Army in the near future must invest in increasing mortality, as well as in the survival of its defense systems and communication platforms," he concludes.