NATO Secretary General Stoltenberg accused Russia of ignoring the provisions of the NATO-Russia Founding Act on Mutual Relations, Cooperation and Security, reports
RIA News
.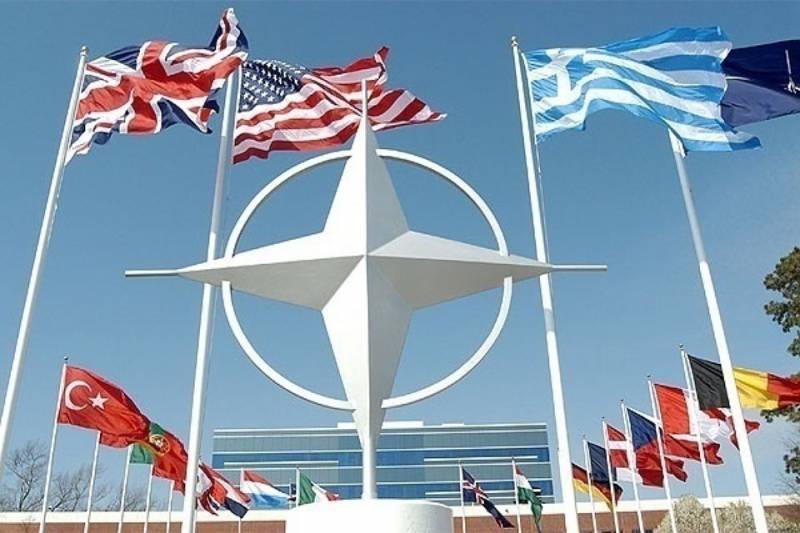 "Among other things, the founding act prescribes certain restrictions on the Russian military presence. It, however, was significantly increased, "
Stoltenberg told the Sueddeutsche Zeitung.
He saw the excessive "accumulation" of Russian weapons "in Kaliningrad, in the Crimea, in the region of the Barents, Baltic and Black Seas, as well as in the Eastern Mediterranean." At the same time, the Secretary General did not cite any specific data.
According to him, "Russia has violated the fundamental principle of the act, which is to respect the sovereignty and territorial integrity of all states."
Stoltenberg reiterated that "an increase in NATO's military presence on the eastern flank is planned to prevent possible conflicts." He added that "the deployment of four thousand soldiers in the Baltic States and Poland will be carried out together with other measures, and not in isolation."
Recall, the mentioned Russia-NATO act was signed by the parties in 1997 in Paris. By the way, this document, including the obligation of the alliance not to deploy its troops on the Russian borders on a permanent basis.