The commander of the US ground forces in Europe, Ben Hodges, said that he was constantly surprised and frightened by the speed with which the units of the Russian army move during surprise checks.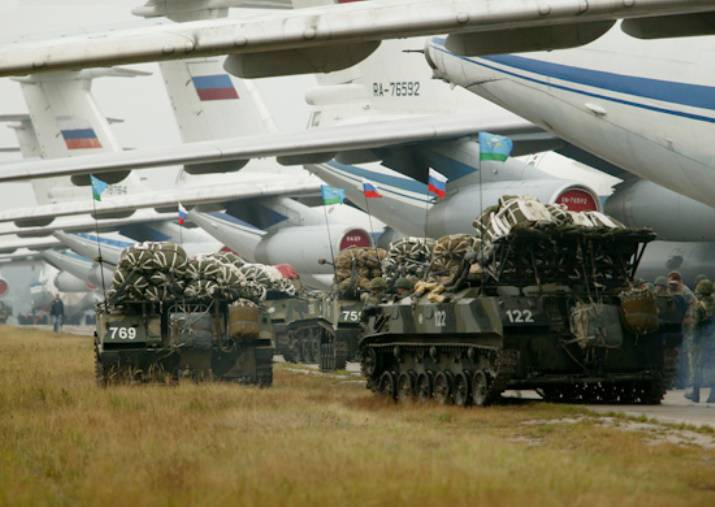 "What worries me most is the freedom of movement of Russian troops. Their sudden checks they carry out surprise me personally - whenever they do. So you can understand why it scares me ",
quotes Hodges
Bi-bi-si
.
The general noted that "Russian troops can move troops and equipment over huge distances very quickly, while NATO does not have this speed."
According to him, in Europe "it is necessary to create a military Schengen zone to give freedom of movement to the alliance forces."
Hodges could not resist from the stamp in the West, saying that Russia "is the only potential threat capable of destroying the United States, Great Britain, Germany or any other country."
Earlier, NATO Secretary General Stoltenberg said that "sudden exercises in Russia violate the mechanisms of military transparency in Europe, undermine transparency and predictability in the region."